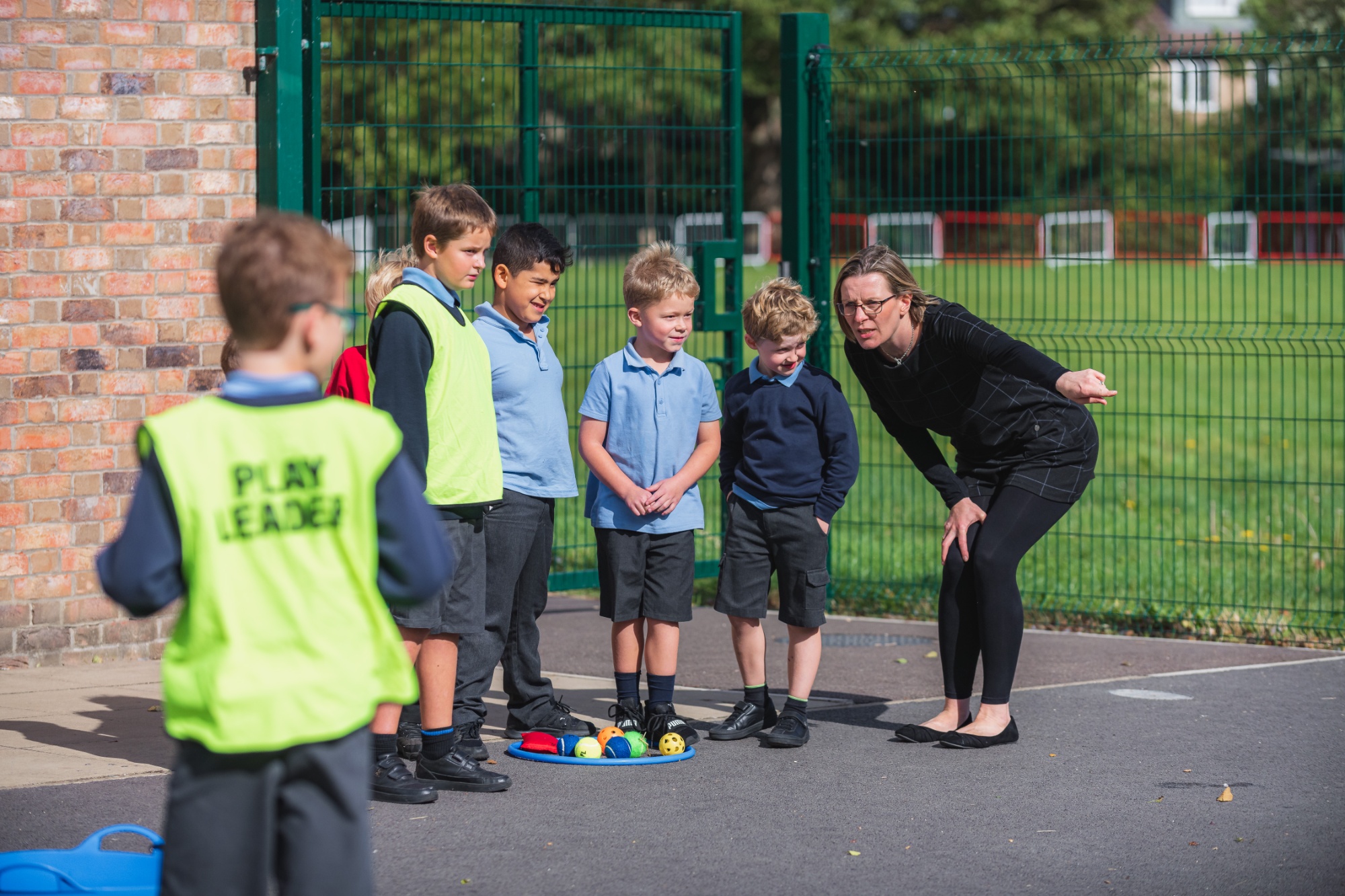 Year 3 Home Learning
In Year 3/4, the children receive Maths and Topic home learning each week. The books/folders will be given out on a Thursday to be returned by the following Tuesday. This is to ensure that teachers get a chance to mark them before they are given out again. All home learning that is handed it will be marked. We do remind the children hand their work in but we will not be searching in bags for it. If it is not handed in, it is unlikely to be marked. The maths home learning will be an activity linked to their learning for the week. The Topic home learning will be a list of activities that they can choose from as the half term progresses. We ask that they attempt at least one English task each half term. The maths and topic home learning should take around 20 minutes to complete.
Aside from this weekly home learning, there is ongoing work on reading, spellings and times tables that the children are expected to do daily. Spelling lists are sent home each half term. The full list of Year 3/4 words that they should be able to spell by the end of Year 4 is on the back of the spelling letter. Children in Year 3 should know the 2x, 3x, 4x, 5x, 8x and 10x tables up to 12 by the end of the year. Children in Year 4 should know all of the times tables up to 12x12 by the end of the year.