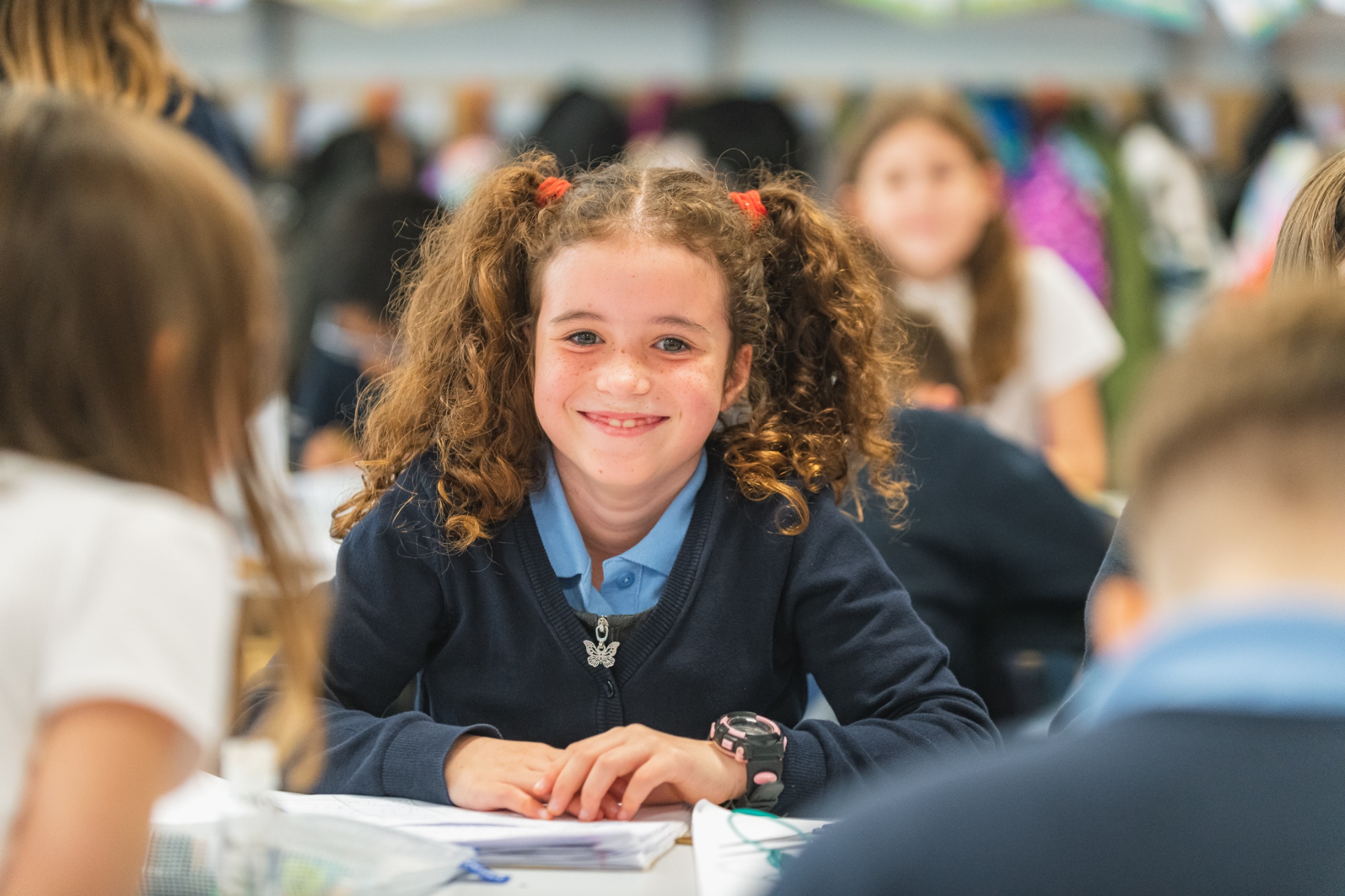 Year 3
Exciting things the children will be learning in the Spring Term…
During the first half of the term in science the children will be covering the topic: Animals Including Humans. This will involve looking at the skeletons of animals and humans, they will be focusing on how muscles work and which foods are needed to keep the body healthy. In the second half of term, they will cover the topic: Plants. The children will be looking at what plants need to grow and the names of the different parts of a flowing plant, they will also be looking at the role flowers play in the life cycle of plants.
In geography, the children will be learning about Europe. They will be learning about some countries in Europe and how to use an atlas to locate these different countries. They will also be covering the different climate zones across Europe.
The children will focus on their history topic in the second half of the spring term. Their new topic is the changes to Britain from the Stone Age to the Iron Age. They will be focusing on how human settlements changed during these periods. Towards the end of the term we hope to be able to visit Wandlebury Country Park which runs a Stone-Age to Iron-Age programme with many hands-on activities for the children.
In RE, they will be learning about what it is like to follow God and why prayer is important to Muslims and not for some people. In PSHE, they will be covering the topics of Working Together, Financial Capability and Healthy Lifestyles. In computing they will looking at spreadsheets then moving on to e-safety when using emails. In art they will look at an artist study of Sir Anish Kapoor and practise their own sculpting skills. They will also be combining their historical knowledge of the Beaker People with the art skills of modelling clay to create our own Beaker pots. Their DT focus is on textiles where they will be designing and making a Bronze-Age style tunic. In music, they will be learning about composition of body percussion. Their French topics will cover Les Animaux and Les Instruments.
More information about our curriculum
More information about the curriculum content can be found in our 'Curriculum Captures' (click here) on the school website. These are useful for parents to see the content of what is being taught and to use this information to help support your child at home.