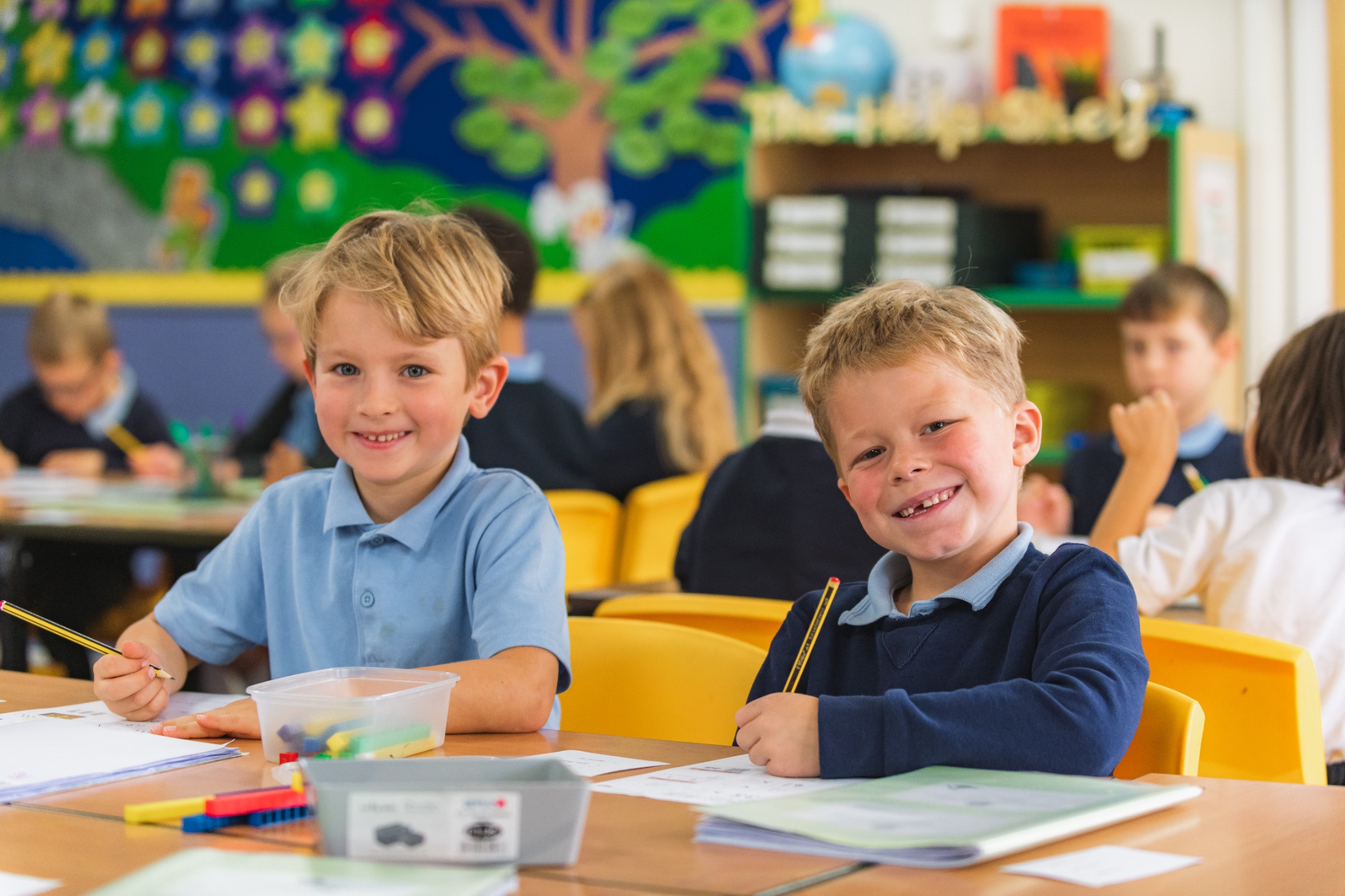 Year 2
EXCITING THINGS THE CHILDREN WILL BE LEARNING IN THE SPRING TERM…
We have lots of brilliant learning to come in the Spring term. The first half of the Spring term we will be exploring our new topic 'Seaside Rescue'. As part of History, we will be learning all about Grace Darling and what makes her a hero. We will look at what different sources tell us about Grace's heroic act and compare sea rescue then and now. In Art, we will be learning about the artist George Seurat and the technique of pointillist painting. We will use his artwork 'The Lighthouse at Honfleur' to inspire us to create our own seascape painting. In Geography, we will be naming the four capital cities of the UK then exploring the different physical and human features of each.
In the second half of the Spring term our topic will be 'Into the Woods'. This will be a science-based topic focusing on learning about living things and their habitats before moving on to learn about animals including humans. We shall begin by learning what a habitat and micro habitat is then investigate our local environment and the animals that live here. We will then explore how the animals are suited to their different habitats and what the needs of the animals are. We shall focus on humans and why it is important for us to look after ourselves. In DT, we shall learn to sew and create our own minibeast toy.
More information about our curriculum
More information about the curriculum content can be found in our 'Curriculum Captures' (click here) on the school website. These are useful for parents to see the content of what is being taught and to use this information to help support your child at home.