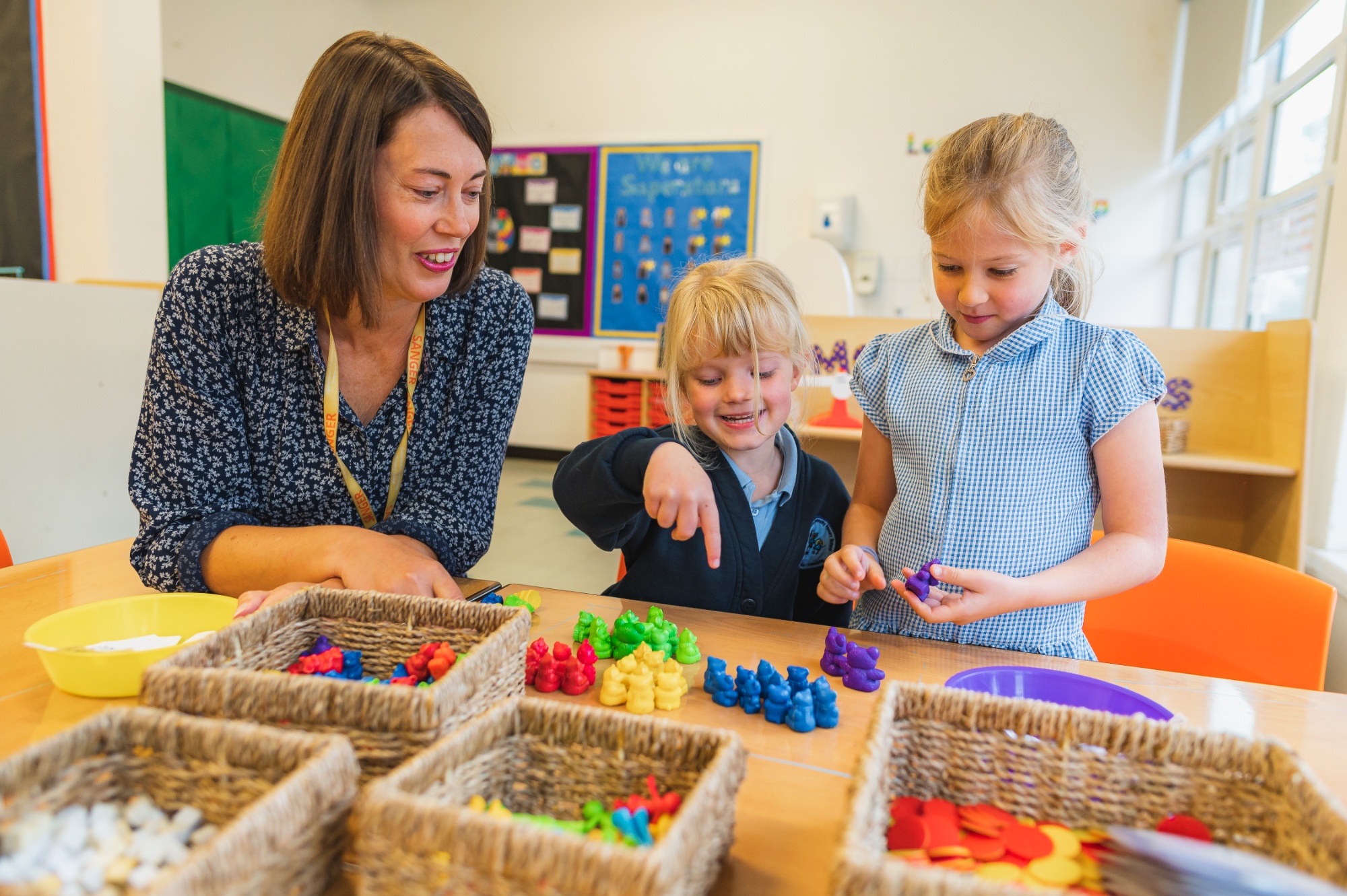 Year 1 Curriculum
Rhinos

Ms Fowler

Elephants

Miss McGroary

Meerkats

Mr Stafford

The purpose of this letter is to give you important information about the term ahead. You will find details about home learning, reading books and other documents that you will be receiving to help you to support your child in their learning. There is also information about the exciting things that your child will be learning next year. A copy of this letter and other useful information will be posted on the school website. We hope you all have a good Easter break!

EXCITING THINGS THE CHILDREN WILL BE LEARNING IN THE SUMMER TERM…

Our topic for this term is Oceans and Explorers. We will begin the topic with Geography by naming and locating the 7 continents and 5 oceans of the world. We will explore the physical and human features of a location in Europe and compare this with features of Waterbeach. In Science, we will continue to explore the seasons by looking at Spring. We will explore the signs of the season, what the weather is like, what clothes we wear and how these compare to the previous seasons Autumn and Winter. In Art, we will explore the technique printing and make our own printed sea pictures. In Music, we will learn and sing songs about seas and oceans.

After half term, we will travel back to the past and look at the achievements of Amelia Earhart, the first female aviator to fly solo across the Atlantic Ocean. We will compare her to compare her to Bessie Coleman, the first African- American woman to hold a pilot license. In Science, we will explore classifying animals into different groups such as mammals, fish, birds, reptiles, and amphibians. We will learn why they fit into that group and what they eat. We will also explore the signs of summer. In DT, we will explore mechanisms and how leavers and sliders work, before making our own moving picture. In Music, we will make the most of the good weather (hopefully!) and be outside learning to sing playground games.

More information about our curriculum

More information about the curriculum content can be found in our 'Curriculum Captures' (click here) on the school website. These are useful for parents to see the content of what is being taught and to use this information to help support your child at home.