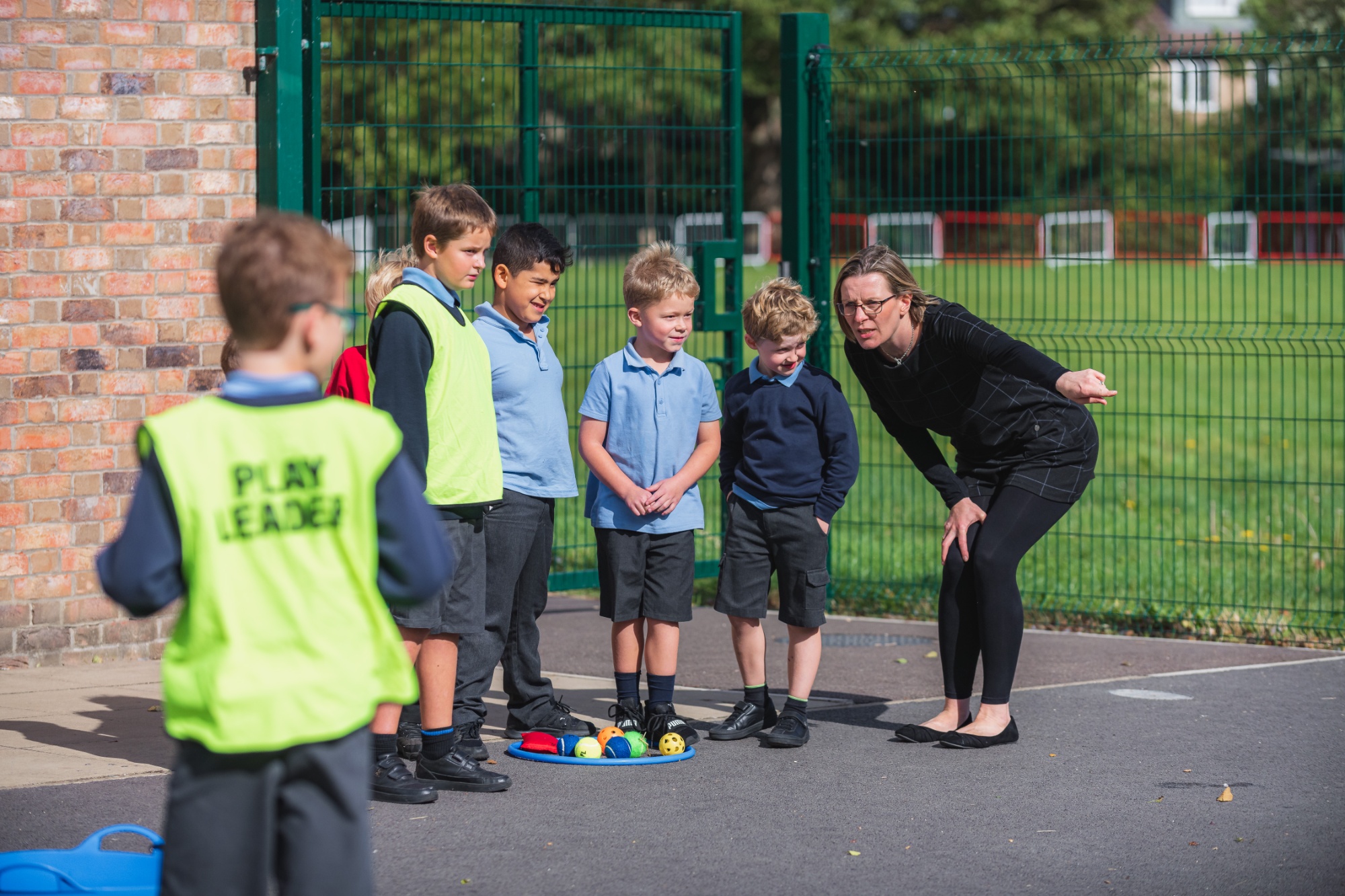 Year 1
EXCITING THINGS THE CHILDREN WILL BE LEARNING IN THE SPRING TERM…
Our topic for this term is London's Burning. We will begin the topic with Geography by exploring the UK and its capital cities with focus on modern day London. In Science, we will continue to explore the seasons, we will now be looking at Winter and exploring the signs of Winter, what the weather is like, what clothes we wear, what changes happen with animals and how these compare to Autumn. We will also be exploring materials and the impact they have on the environment.
After half-term, we will travel back to the past and look at London in 1666. We will explore the structure of Tudor houses and make our own as part of Design and Technology. In History, we will learn about the events of the Great Fire and explore the reasons for why the fire was 'great'. We will take inspiration from the Great Fire and create London Fire pictures using the technique of collage. We will create our own fire dances in PE and listen to traditional songs and rhymes linked to London e.g. London's burning.
As part of PSHE, we will be teaching Sex and Relationships Education, more information to follow closer to the time.