Who's in the SEND team?
Ingrid Tregoing is the WCPS Inclusion Manager. She is an experienced teacher, a qualified SENCo and is a member of the Senior Leadership Team. Her working days are usually Monday-Wednesday and she can be contacted at school on 01223 718988 or by email on itregoing@waterbeach.cambs.sch.uk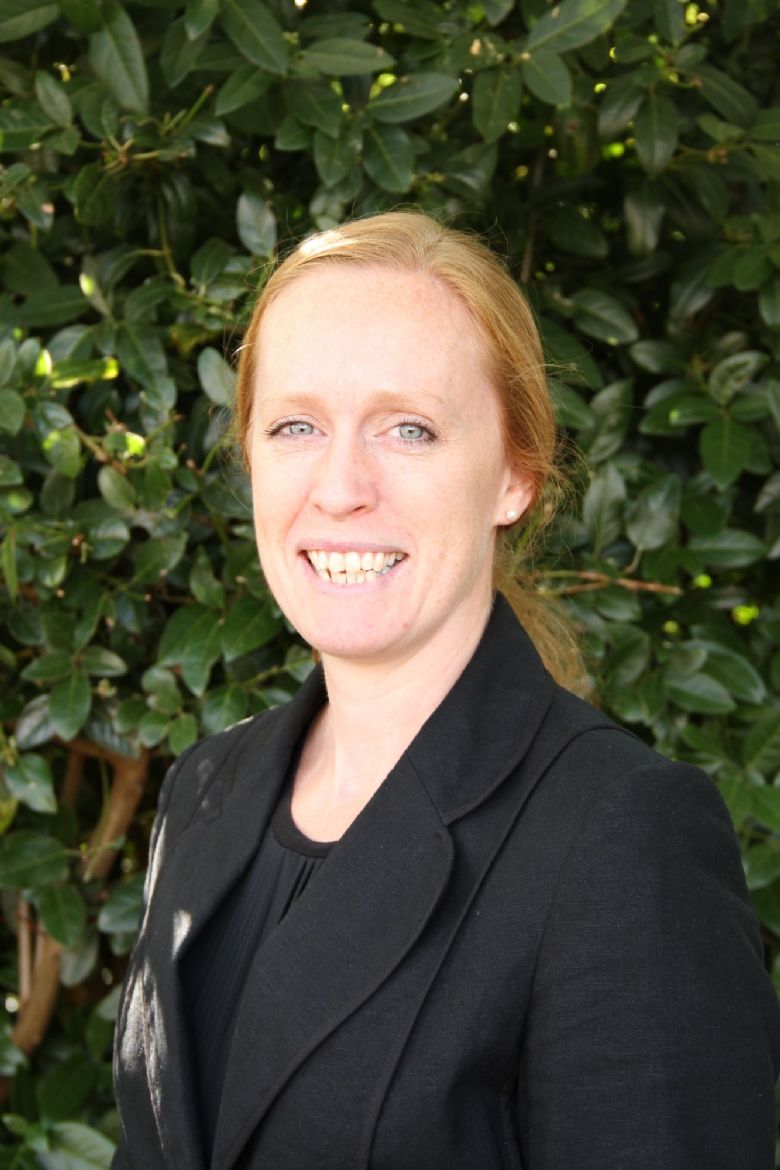 The SEND team is further made up of SEND assistants Zoe Badcock and Debs Hayward. Zoe currently manages the annual review and 'Steps to Success' admin, and delivers our social skills intervention.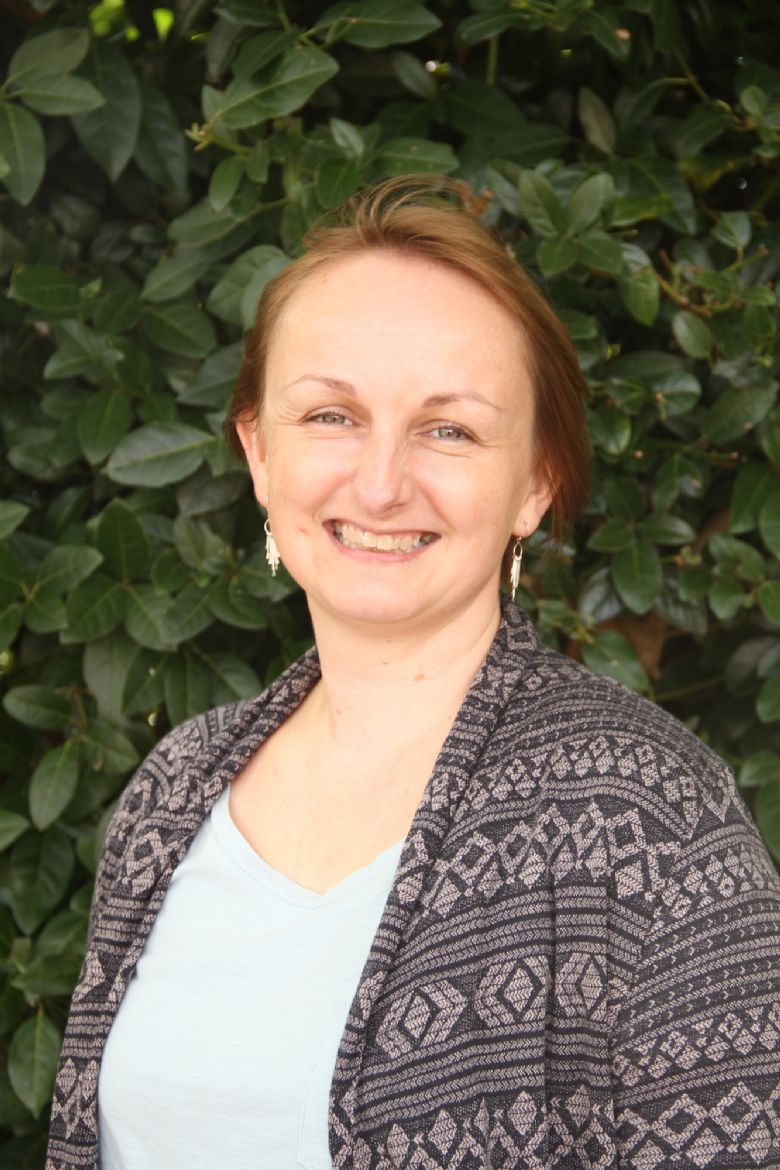 Debs is experienced in SEND assessments and is the lead member of staff for one of our successful literacy interventions. Along with Mrs Badcock, she delivers the social skills intervention.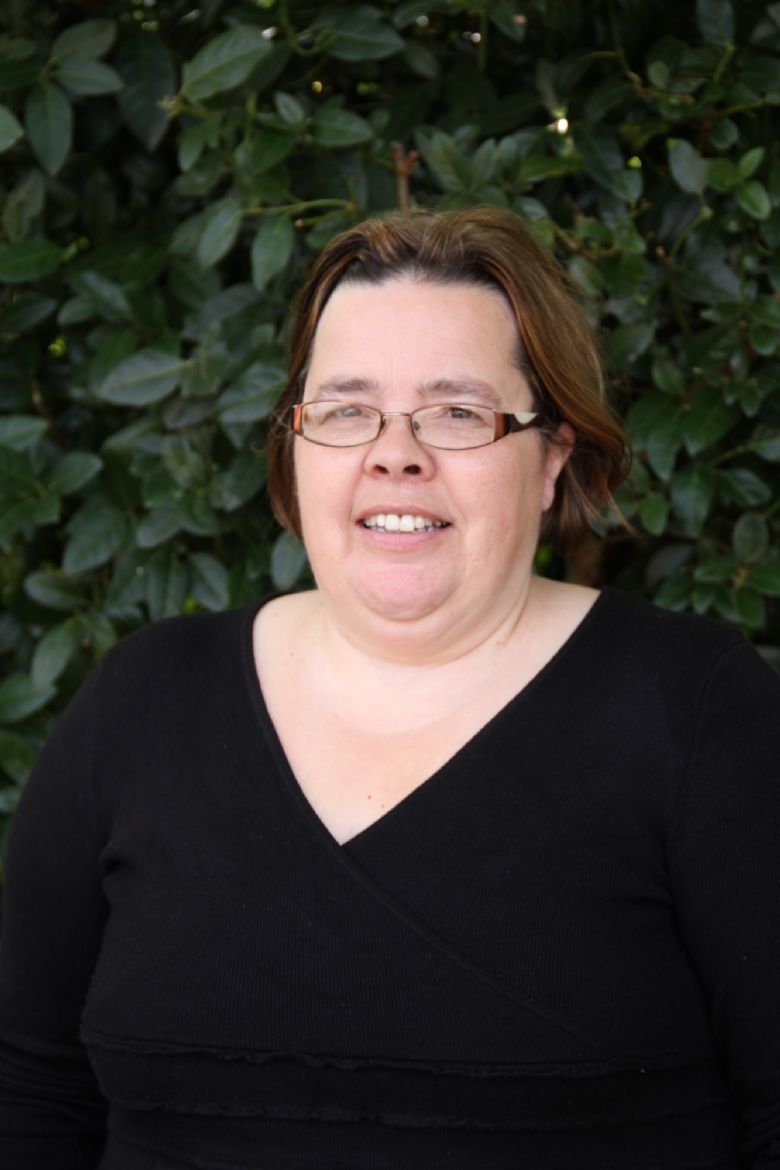 Dr Ankit Mather is the SEND Governor who monitors the strategic vision for SEND at Waterbeach. He meets with the SENCo termly and feeds back to the Full Governing Body. If you wish to contact Ankit, please leave a message with the school office or email office@waterbeach.cambs.sch.uk marking your email 'FAO Ankit Mather SEND Governor'