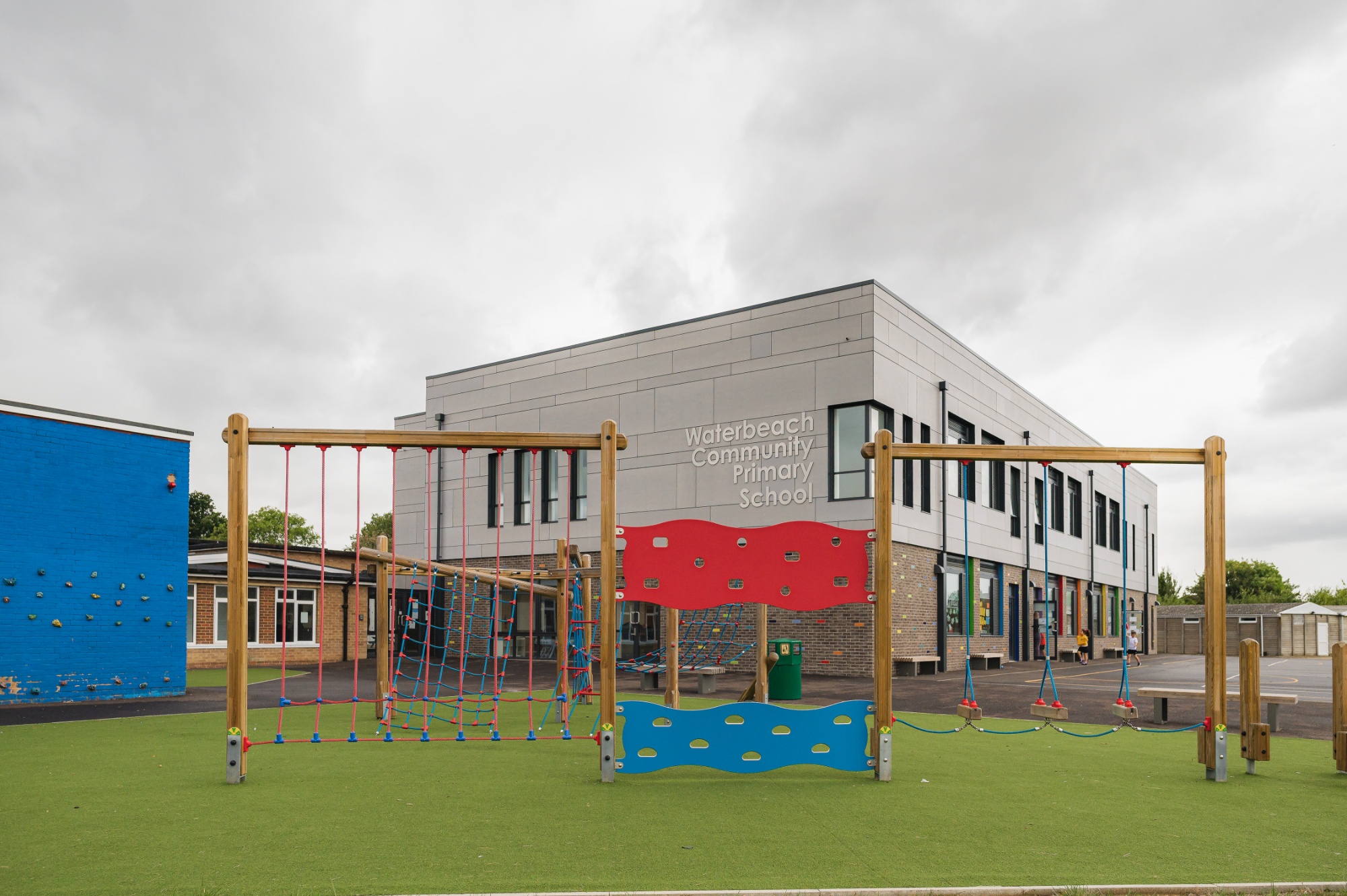 Use of Digital & Video Images
Photography and video Policy
We ask for permission from parents to be allowed to video or photograph the children. If this information is not returned or permission is not given, photographs and videos of the children will not be taken or displayed. School will also ensure that your child does not take part in any activity where he/she may be photographed.
Photographs and videos for home use
We would prefer that videos and photographs were not taken of our children; however we do understand the importance of school events to parents.
Our school policy is
PARENTS AND CARERS ARE PERMITTED TO TAKE PHOTOGRAPHS AND VIDEOS OF THEIR CHILDREN.

HOWEVER THIS IS DONE AT THEIR OWN RISK AND SCHOOL CANNOT BE HELD RESPONSIBLE FOR THE USE/MISUSE OF THESE PICTURES OR THE ACTIONS OF THE PEOPLE WHO TAKE THEM. WE ASK YOU TO USE THE PHOTOGRAPHS/ VIDEOS RESPONSIBLY.