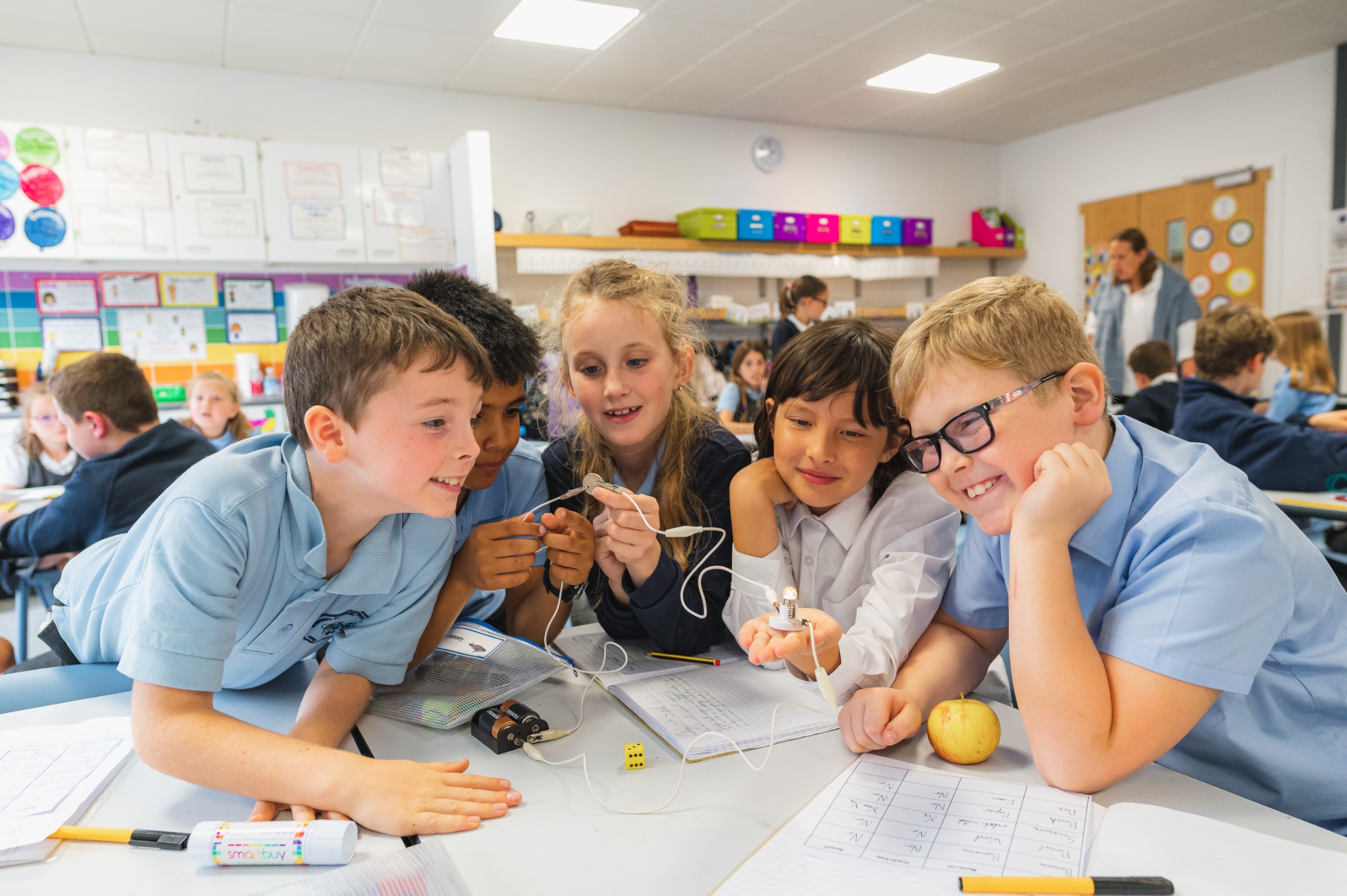 Summer 2022 Transition Activites
Please find our Summer Transition to School Programme from 2022 below. This programme has been designed with the current government guidelines in mind, however, may be subject to change in light of any updates to these guidelines. This is information only so that you can know what sort of activities to expect in Summer 2023.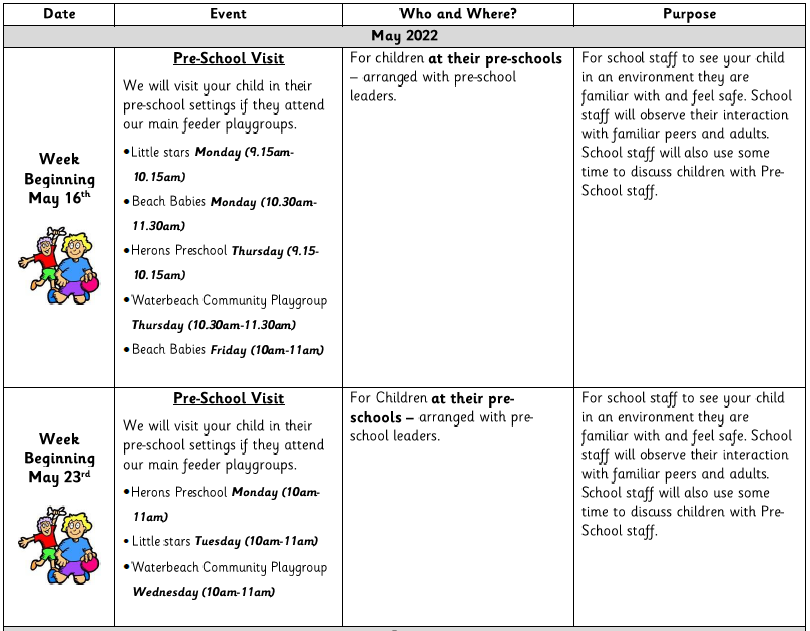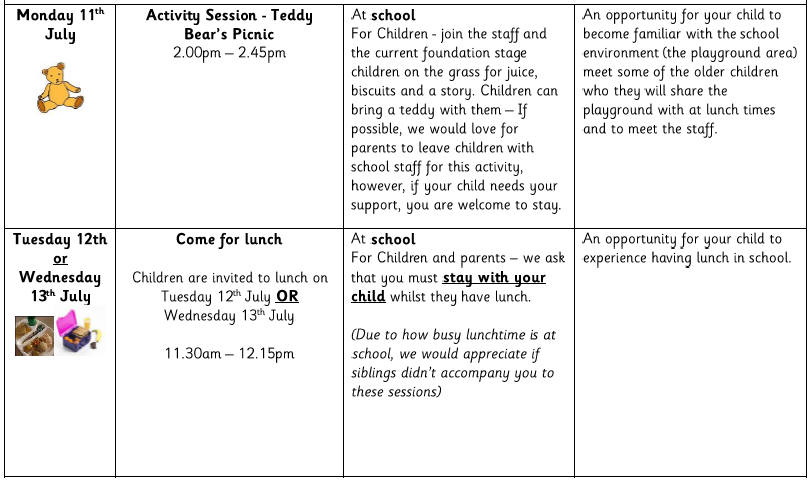 We look forward to meeting you and getting to know your child and family.
The Foundation Stage Team 😊