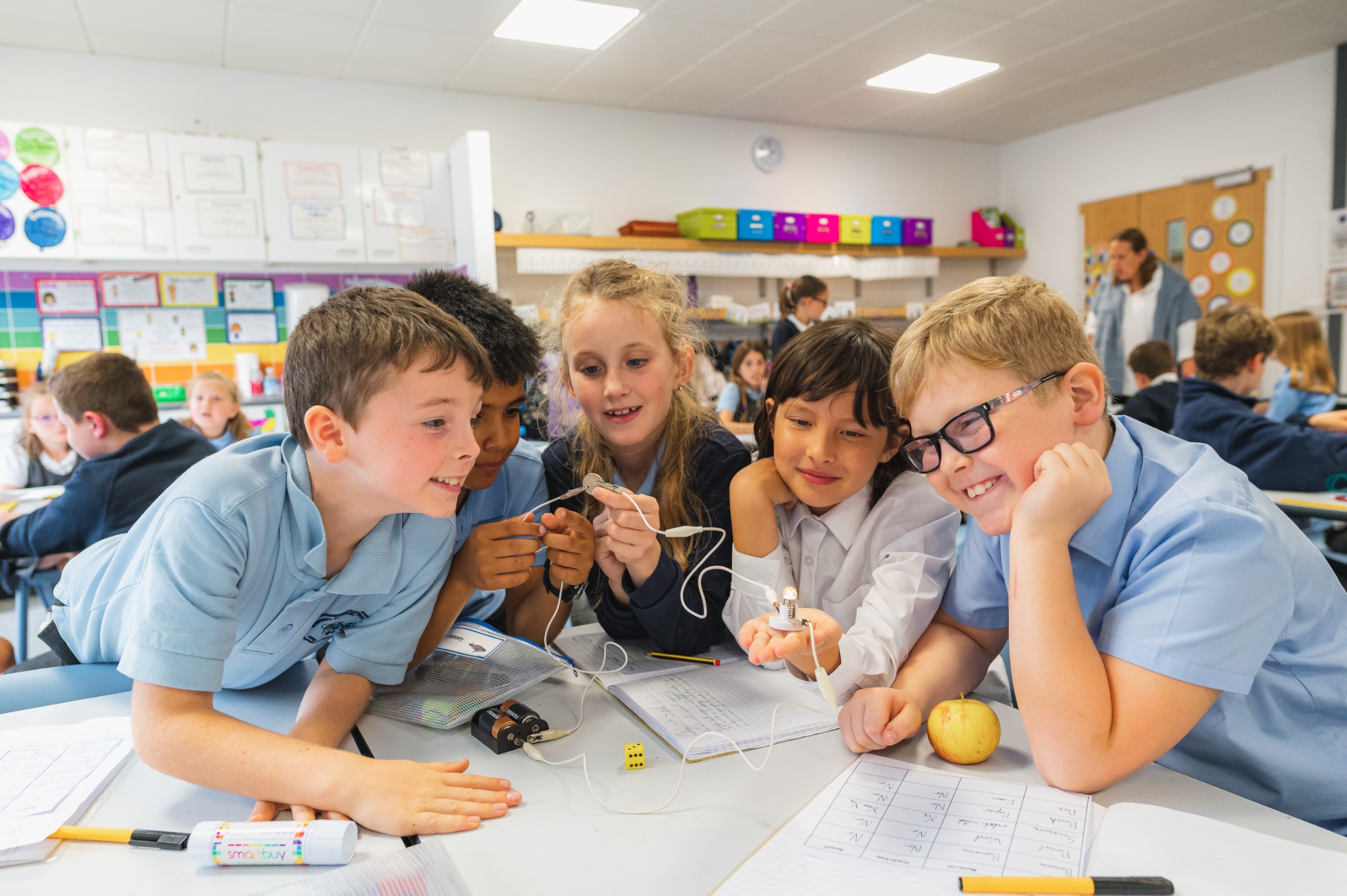 School Welcome Information for September 2022
Welcome to Waterbeach Community Primary School.
Please take the time to watch Autumn Open Event for parents and carers of children looking to join Waterbeach Primary School in September 2022
Please also watch the Virtual Tour of the Classroom and have a go completing the Foundation Stage Scavenger Hunt with your child. You can download a copy below.
Please also see the document below 'What to Expect in the EYFS - A guide for Parents' for information about child development and how you can support your child at home.