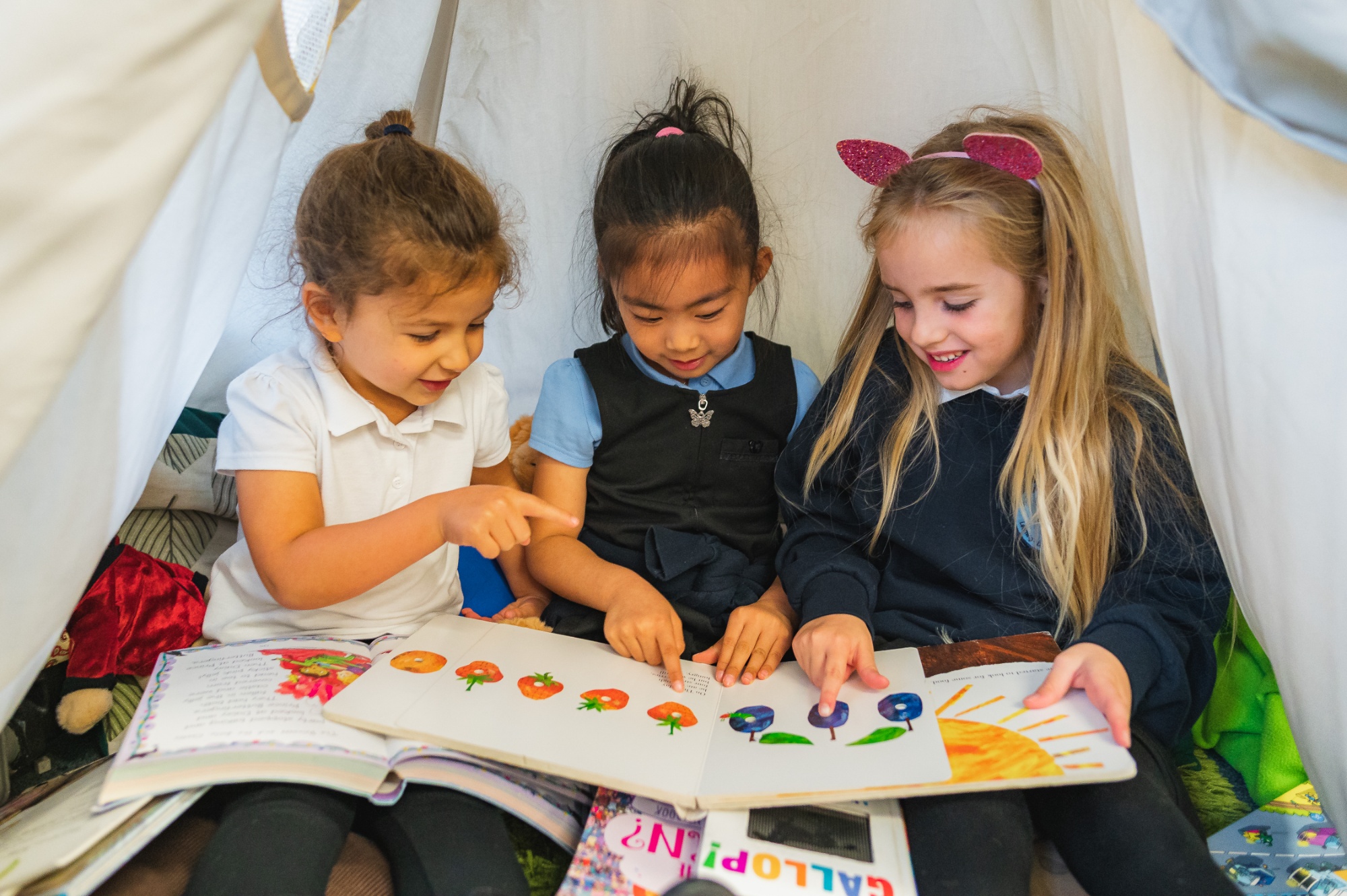 Purple Mash (for all years)
What is Purple Mash?
Purple Mash is a comprehensive suite of online learning tools and content, designed to be used by Primary aged children in the classroom and at home.
How do I access Purple Mash?
https://www.purplemash.com/sch/waterbeach
Purple Mash can be accessed on desktops, laptops and tablets. The children all have a log in Username and Password. This can be found in your child's Home School Partnership Diary and is the same as their Mathletics log in details. If you are unsure about this, please speak to your child's class teacher.
What can my child do on Purple Mash?
There is an extensive range of activities available to the children on Purple Mash. The children will have used some of the programs during their Computing Lessons in school so they will be familiar with some of the activities and games.
For more information click on the attachment below.