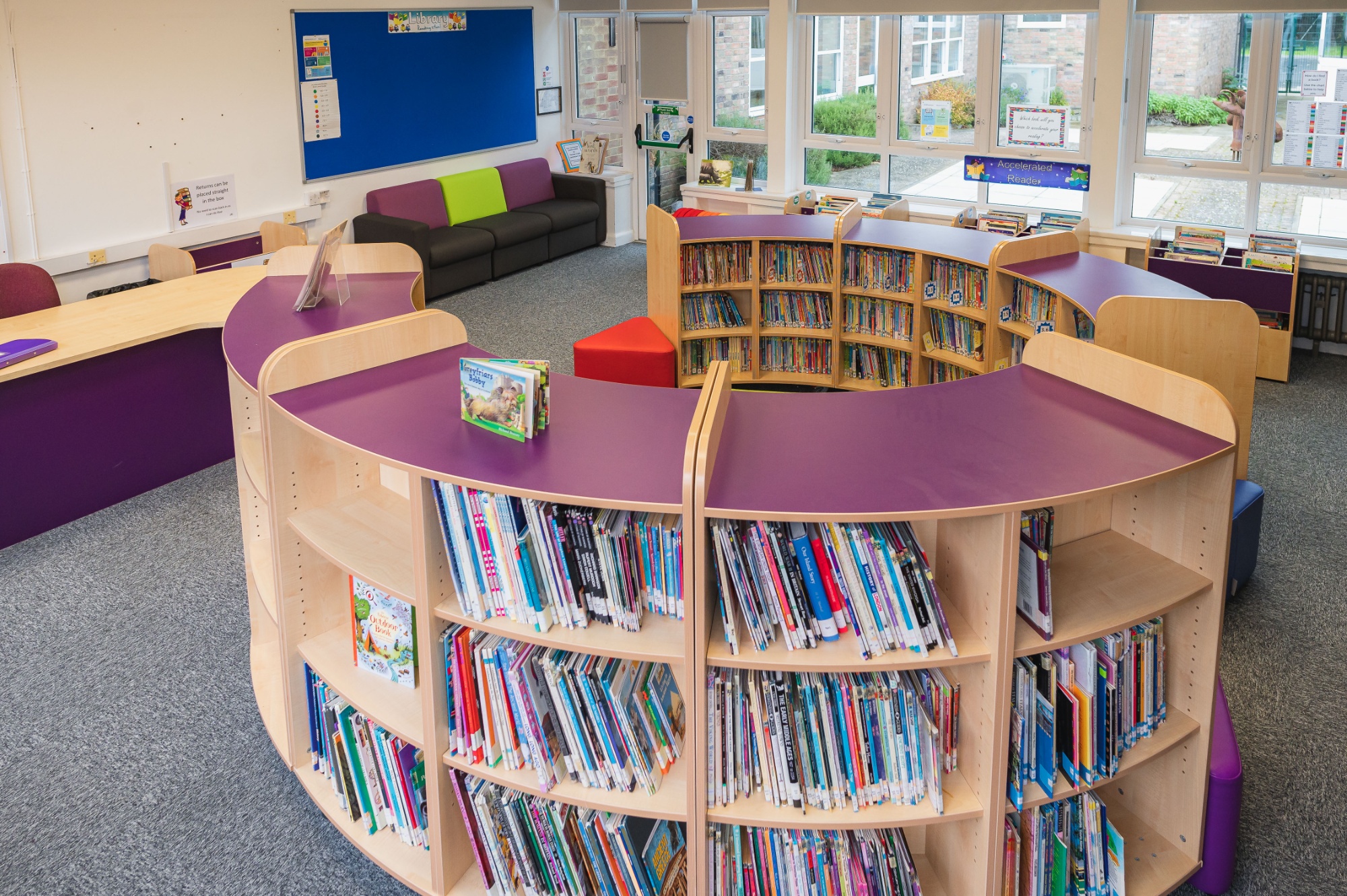 Other ways to help
The school is always looking for donations of good quality toys and books to be used in school. So if you have anything you are able to donate please take it to the school office. Full details on the poster below.
Stikins

The PTA is excited to announce that we have teamed up with Stikins to offer parents the opportunity to purchase quality labels for your children's school uniform, whilst earning the school commission at the same time! This money can then be used to continue to help purchase some of the fantastic resources that benefit our children's learning.
As we all know, lost property is a problem in all schools and I am sure we are all familiar with our child, at some point, coming home from school with a missing item. As parents, we are aware that time is precious, which is why we think these labels are such a great idea; they simply stick onto the wash-care label of clothing. They can even be used in shoes! Naming of clothing is a school requirement and we are hoping that with this opportunity we can start to eliminate some of parents' frustrations that surround these issues.
How it works:
Each order placed quoting the school reference number 24588 will provide the school with 30% commission. If you click here to order your labels online, the number is filled in automatically for you!
Thank you.... and don't forget to quote 24588 when ordering.
Employer matched-funding schemes – Many companies offer matched-funding schemes for employee volunteers and fundraisers. Please ask if your workplace offers matched- funding or matched- giving schemes and we'll work out ways you can help us double our profits! Read on for further information.
Matched – Funding
Matched- funding (or matched- giving) is a simple way of maximising funds raised. Matched funding is a corporate arrangement where companies pledge to donate a sum relating to the amount their employee donates to or raises for an organisation.
For example, a parent who works for a company that offers matched funding volunteers to work on the refreshment stall at the PTA winter fair. The profit made by the stall is £200. The parent's employer will then match this amount with a further £200 (assuming they offer a £ for £ match).
Alternatively, a parent may opt to make a cash donation to the PTA or do a sponsored fundraiser, which again could be matched by their employer. Organisations match fund in a variety of ways:
Time donated by their staff for voluntary work
A donation made to the charity
The matching of funds raised from a sponsored event such as a marathon or skydive
The matching of funds raised through a specific activity e.g. staffing a stall at a PTA event
Companies may also be happy to consider gifts in kind such as donating equipment or services like in-house printing. If the gift is appropriate, this can actually be far more valuable than a cash donation.
How do I know if my company offers this? Most employers expect their employee to talk to them in the first instance. To find out if your company offers this scheme, approach your line manager, HR department or community relations manager.
It is important to 'sell' the value of supporting the PTA. Explain why the PTA needs funds and what you do for your school community. Once the company has agreed to a match fund, ask them to put their pledge in writing to Waterbeach PTA including details of any agreed limit as we need this confirmed. Thank you!
To discuss match funding schemes, please email waterbeachpta@gmail.com