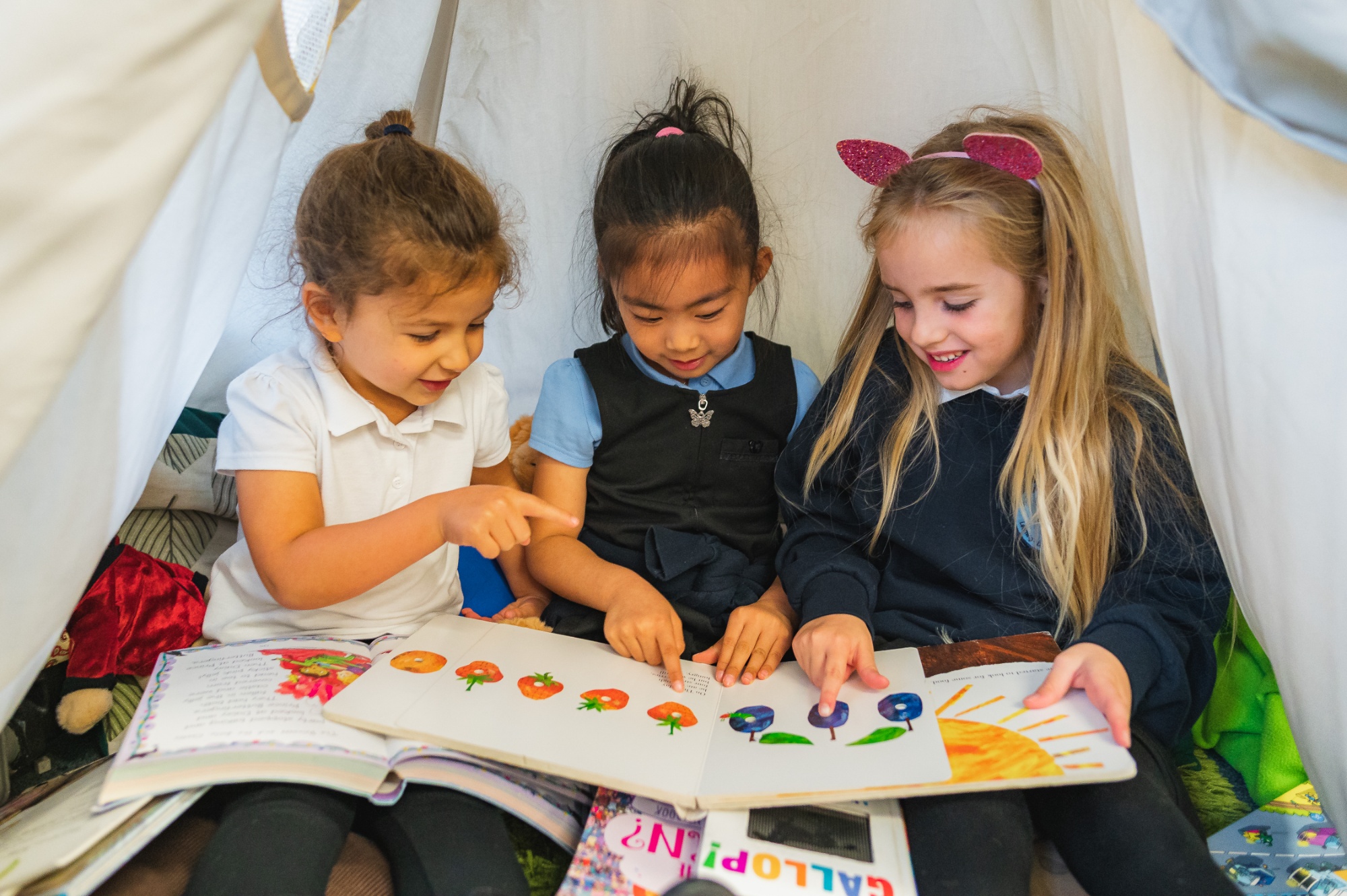 Off Site Learning
To read an overview of our Off-site provision, please click on the link below for our Off-site Learning Policy.
This policy applies if your child has to self-isolate for any reason.
Teachers will be in contact with you to set learning tasks and ask you to submit them via our online platforms Tapestry (for EYFS) and Teams (for Years 1- 6).