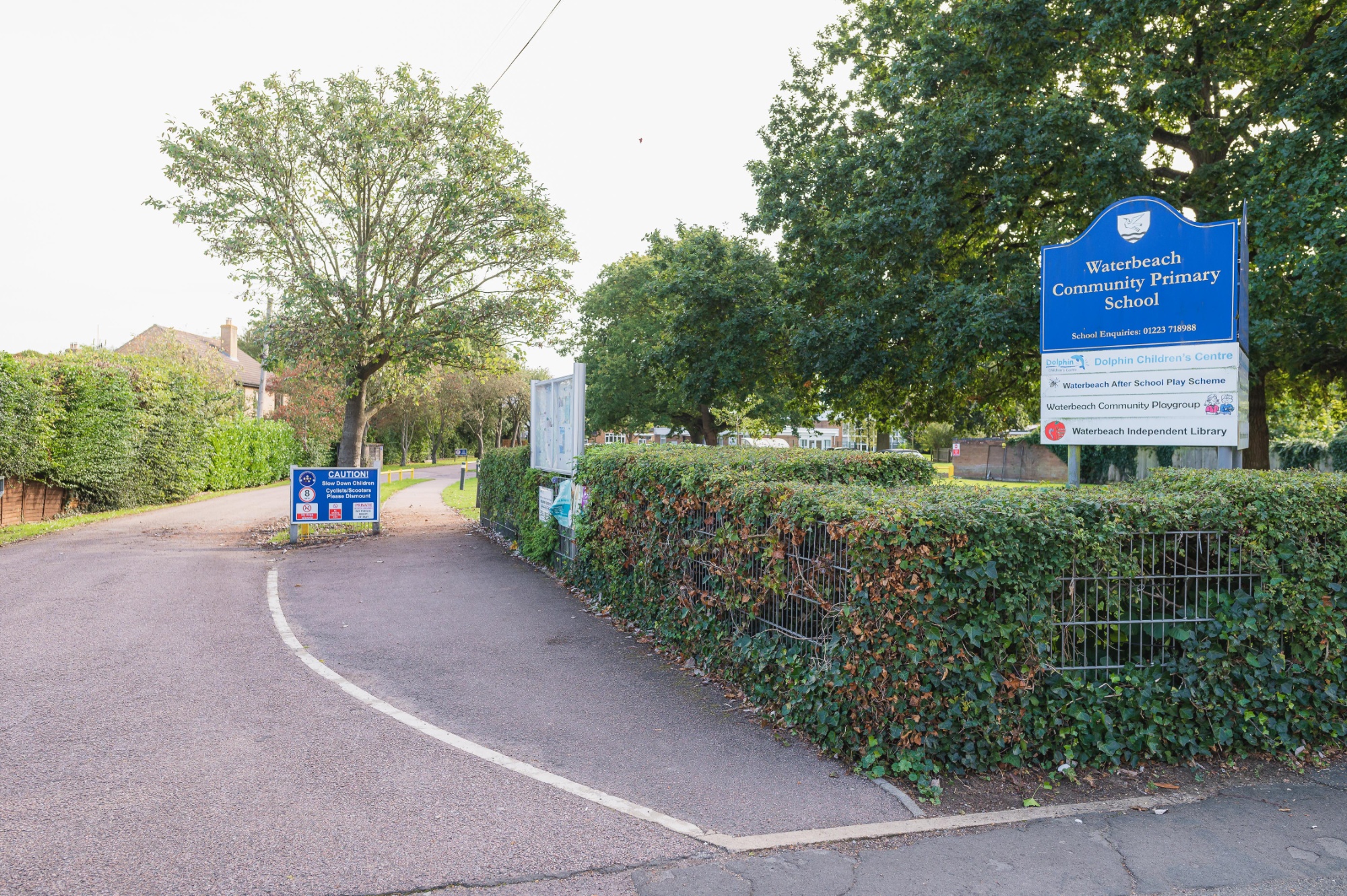 Lost Property
Lost Property storage is located in the school entrance just outside the school hall.
Lost Property operates on a four week rotation which means that after that fourth week, all unnamed items are disposed of. All named property will be stored separately, and we will do our best to return items to their owners.
Managing Lost Property at school takes a considerable amount of time, especially when dealing with the large volume of items that are not labelled. Please take care to label all uniform, including PE kit, water bottles, glasses cases, hats, etc.
If parents wish to come to school to identify or retrieve items of lost property, they are welcome to do so at the beginning or end of the school day: please ask at the office for access.
Items are retained in lost property for a minimum of four weeks. After this, storage space limitations mean that we will dispose of unclaimed items.