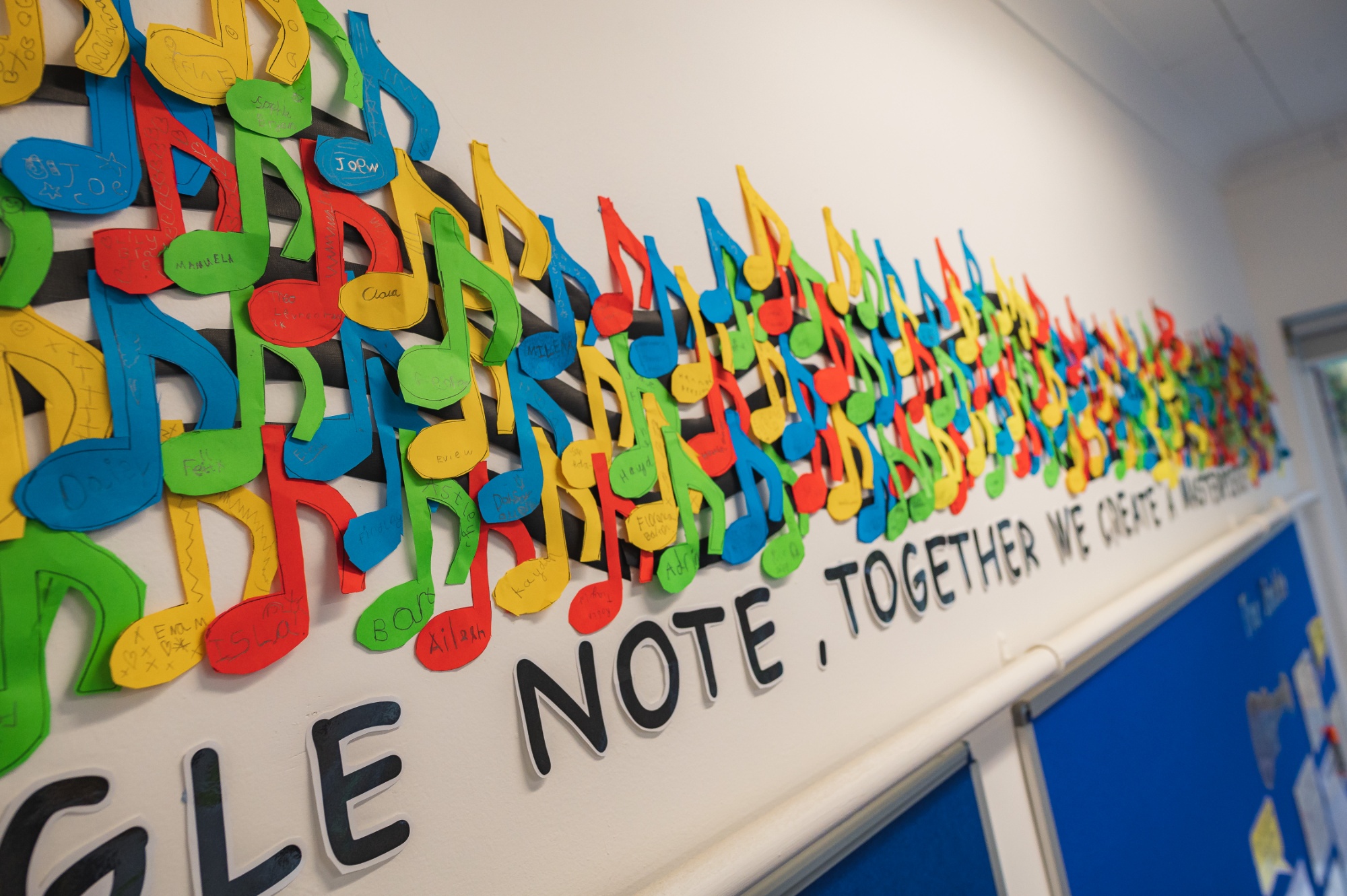 Instrumental Lessons and Rocksteady
Individual Instrumental Lessons
Currently private lessons are available in:
piano (2 teachers), flute, recorder, saxophone, clarinet, guitar, ukulele and drums
For piano please email Sarah Page at spage@waterbeach.cambs.sch.uk
For drums, ukulele and guitar please contact Cambridgeshire Music. See the link below.
For recorder,(yr 2 and up), flute, clarinet (yr 4 and up) and saxophone (yr 5 and up) please contact Emma Cooper at emmacooper5678@gmail.com
If your child would like to learn an instrument that's not listed above, please follow the link to Cambridgeshire Music below.
Rocksteady
We are very lucky to have Rocksteady Music School at Waterbeach. Rocksteady forms bands with groups of our children and teaches them to play drums, electric guitar, bass, vocals and keyboard ready for an end of term Rock Concert! Rocksteady is in all day on a Wednesday. To join a Rocksteady band please contact the Rocksteady Music School Customer Service Team at info@rocksteadymusicschool.com or enrol@rocksteadymusicschool.com or telephone 0330 113 0330 (Monday-Friday, 9am-5pm)