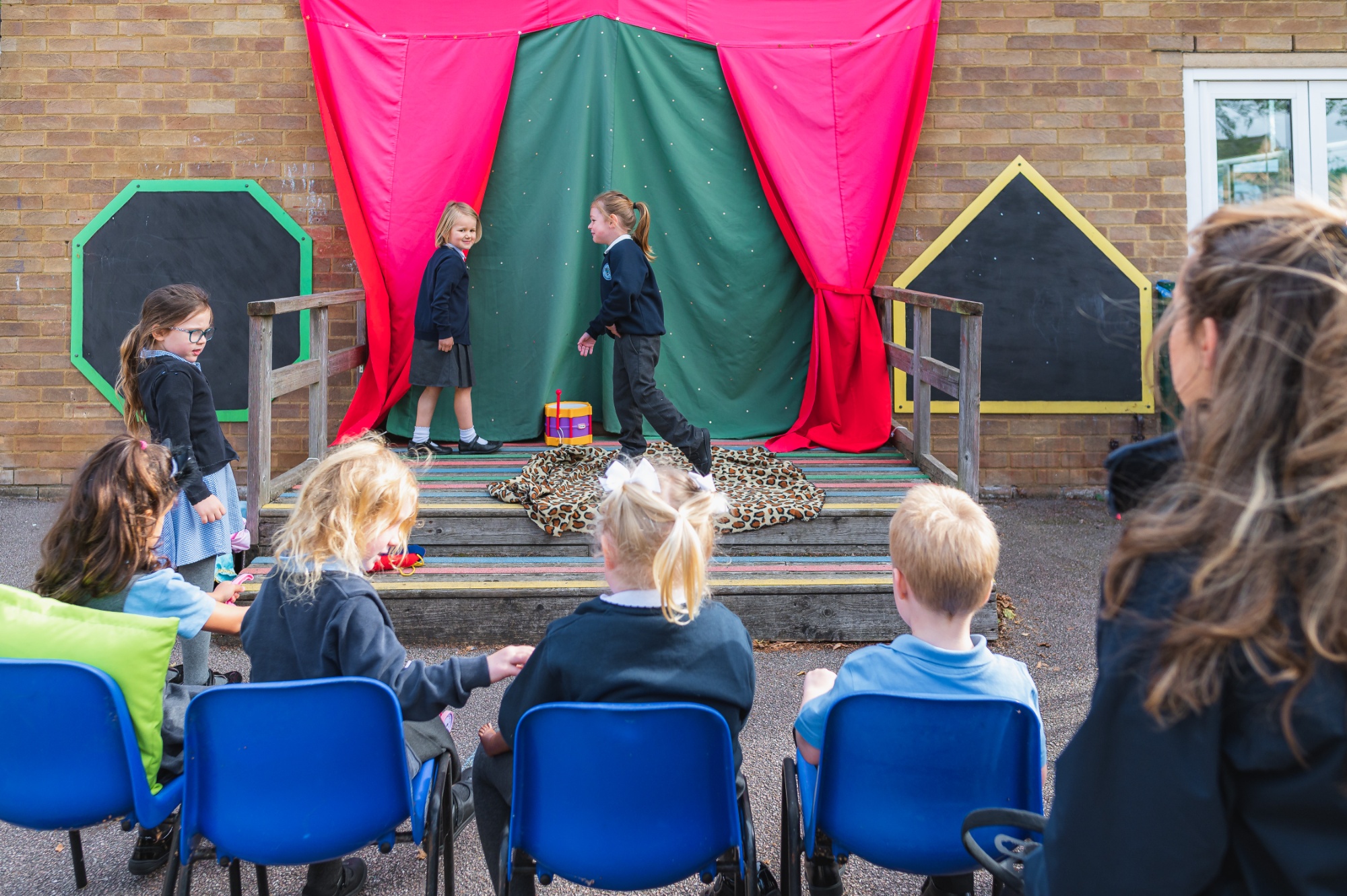 Easyfundraising & Amazon Smile
​
​
Did you know, every time you 'click through' from one website to another, somebody somewhere makes some money? The lovely people at easyfundraising use that principle to raise money for good causes, like us.
Here's how it works.
1. Sign up at:
www.easyfundraising.org.uk/causes/waterbeachsch/
It does not ask for your payment details and you only have to do this once.
2. Follow the instructions to download the 'Donation Reminder'.
This is a little bit of software that adds one click to your online shop. From now on, when you're shopping online at the retailers below, a small box will appear asking if you want to raise money for Waterbeach School. Click yes and continue to shop as usual. The retailer then gives a small % of any money you spend to the school. To be clear, it's not your money! The shops below (and many many more) give money to our school.
Repeat step 2 for all computers you use for shopping. There is an app for phones, too.
Pass on this information to anyone else who wants to raise money for us as they shop.
Waterbeach School has now raised £2000 using easyfundraising. It really is easy.
Give it a try and see how much you can raise while doing your shopping.

What is AmazonSmile & How do I use it?
AmazonSmile is a simple and automatic way for you to support Waterbeach School PTA every time you shop, at no cost to you. AmazonSmile is available at smile.amazon.co.uk on your web browser and can be activated in the Amazon Shopping App for iOS and Android phones. When you shop at AmazonSmile, you'll find the exact same low prices, vast selection and convenient shopping experience as amazon.co.uk, with the added bonus that AmazonSmile will donate a portion of the purchase price directly to Waterbeach School PTA.
Thank you for your support!