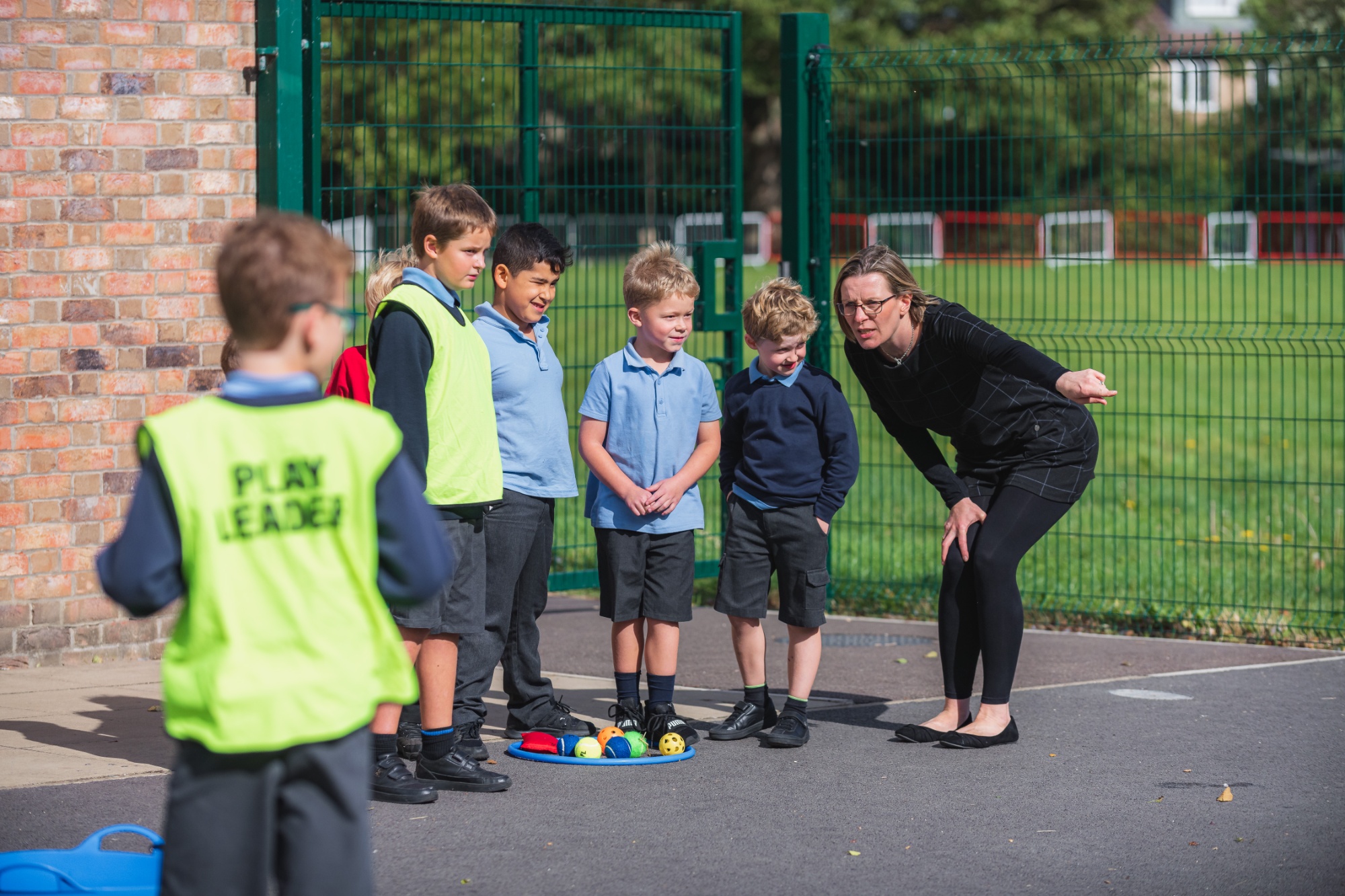 Early Years Foundation Stage (EYFS)
Welcome to our Waterbeach School Early Years Foundation Stage Page
Exciting things the children will be learning in the Autumn Term:
Our topic for this term is 'Who am I?' In this topic and as we settle into school, we will share with our teachers and new friends all about ourselves. Everyone is Special! We will find out about our families and homes and will think about the differences and the similarities between ourselves and others. We will talk about our interests, favourite stories and find out about our traditions and celebrations. We will spend lots of time getting to know the classroom environment, school expectations and our Golden Rules. We will explore the classroom and learn about all the things we can do in the different areas. We will also get to know the other areas of the school including the dinner hall, the gym, the forest, the orchard and the playgrounds.
As part of this topic, we will read some of our favourite Traditional Tales. We will be reading, Goldilocks and the Three Bears, The Three Billy Goats Gruff and The Three Little Pig. We will discuss each story, learn about the characters and settings and will be completing many activities related to these stories.
More information about our curriculum
More information about the curriculum content can be found in our Curriculum Captures on the school website. These are useful for parents to see the content of what is being taught and to use this information to help support your child at home.