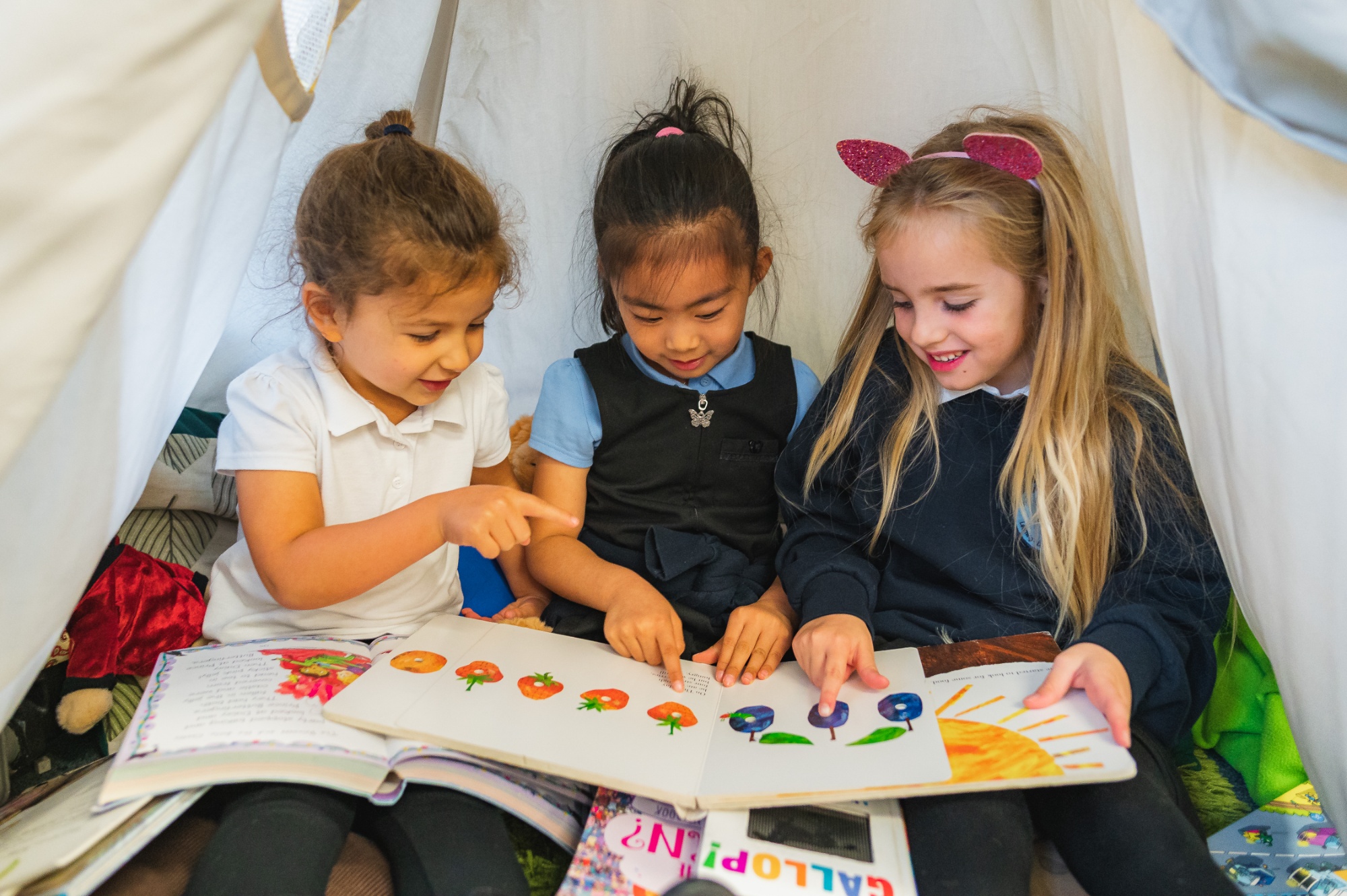 Early Years Foundation Stage
Welcome to Early Years Foundation Stage at Waterbeach Community Primary School.
At Waterbeach we welcome every child into a safe, fun and caring environment. We aim to provide a balance of carefully planned learning through play and though adult led activities. We will ensure every child has a range of opportunities and experiences that support them on their 'learning journey' by creating stimulating indoor and outdoor environments and by planning a broad enriched curriculum. We embrace diversity and encourage respect for one another as well as sharing and celebrating every child's progress and achievements.