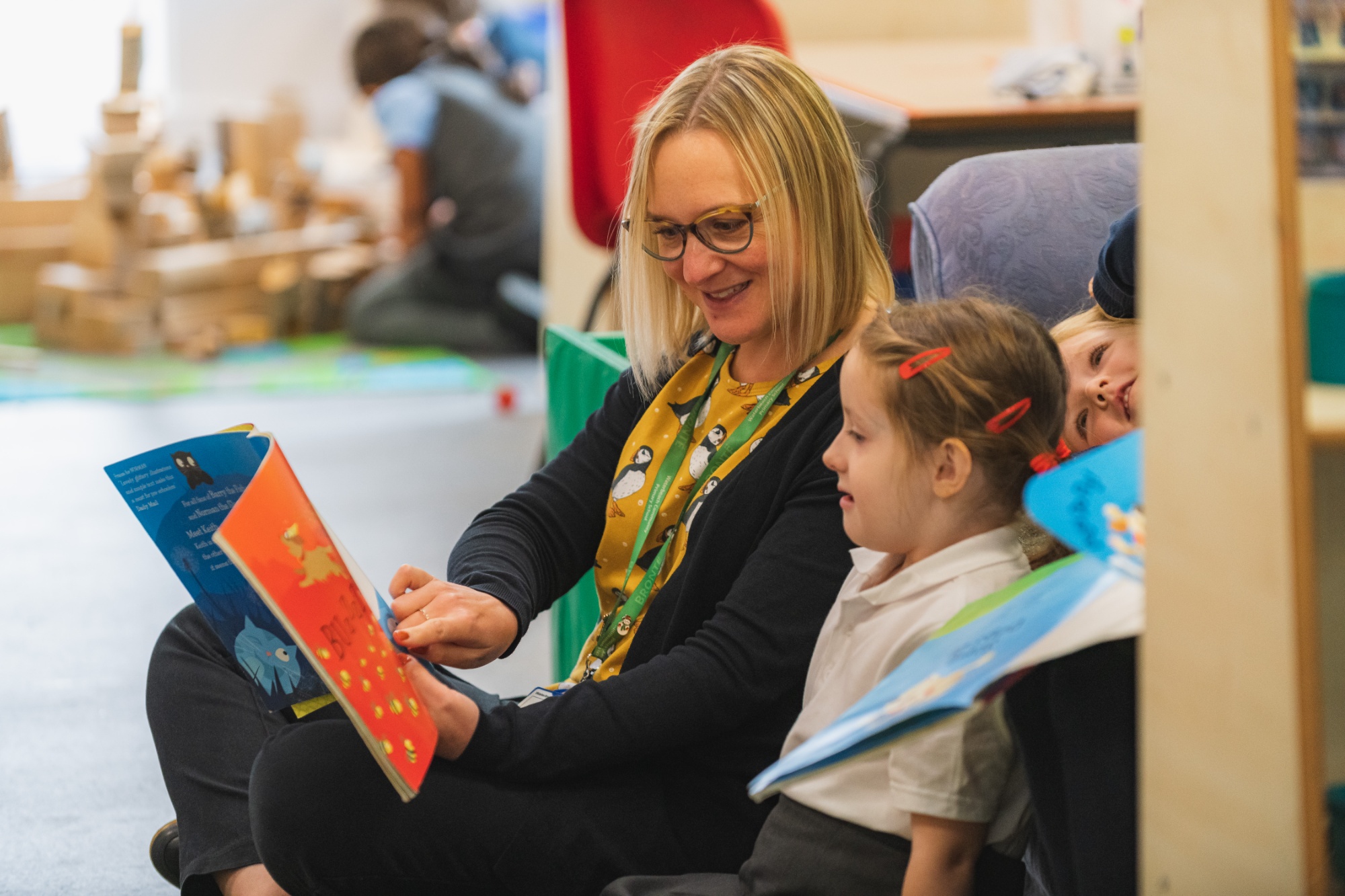 EYFS Phonics
One tool we offer our children to support them as they learn to read and write is Phonics.
Our latest Phonics Workshop for parents was held on 10th October 2022. You will find a copy of the presentation along with a handout in the attachments below.
In previous years, we recorded a video due COVID restrictions. This is similar to the workshop we held this year and can be found on our YouTube channel by clicking here. Please note that some content will be slightly different.
Click here for a video showing correct articulation for each of the phonemes (sounds we learn).
Below you will also find information and resources to help you support your child with their phonics learning at home.