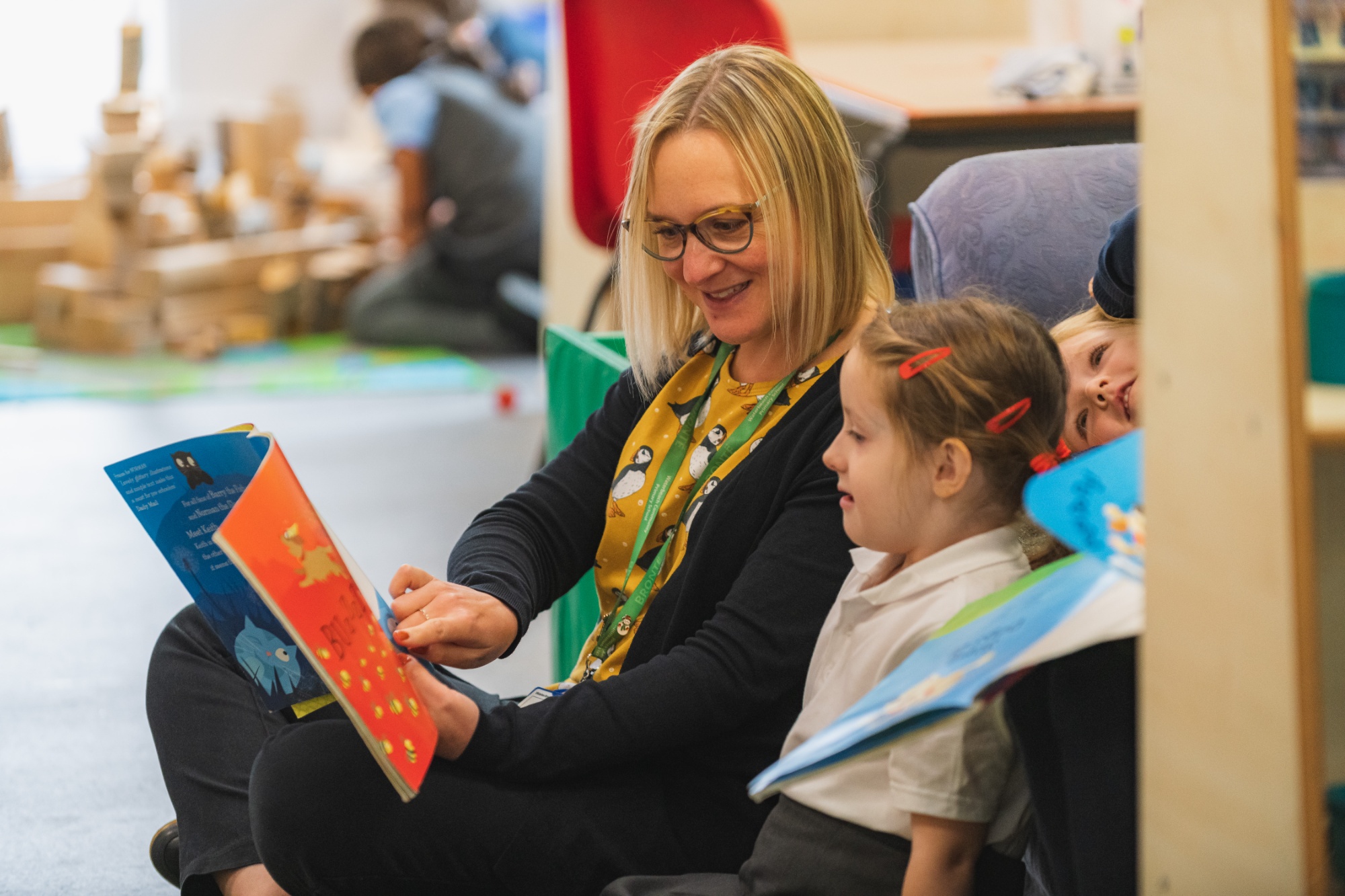 EYFS Phonics
Below you will find information and resources to help you support your child with their phonics learning at home.
Our Phonics Café, which is in video format due to current restrictions, can be found on our YouTube channel by clicking here.
Click here for a video showing correct articulation for each of the phonemes (sounds we learn).