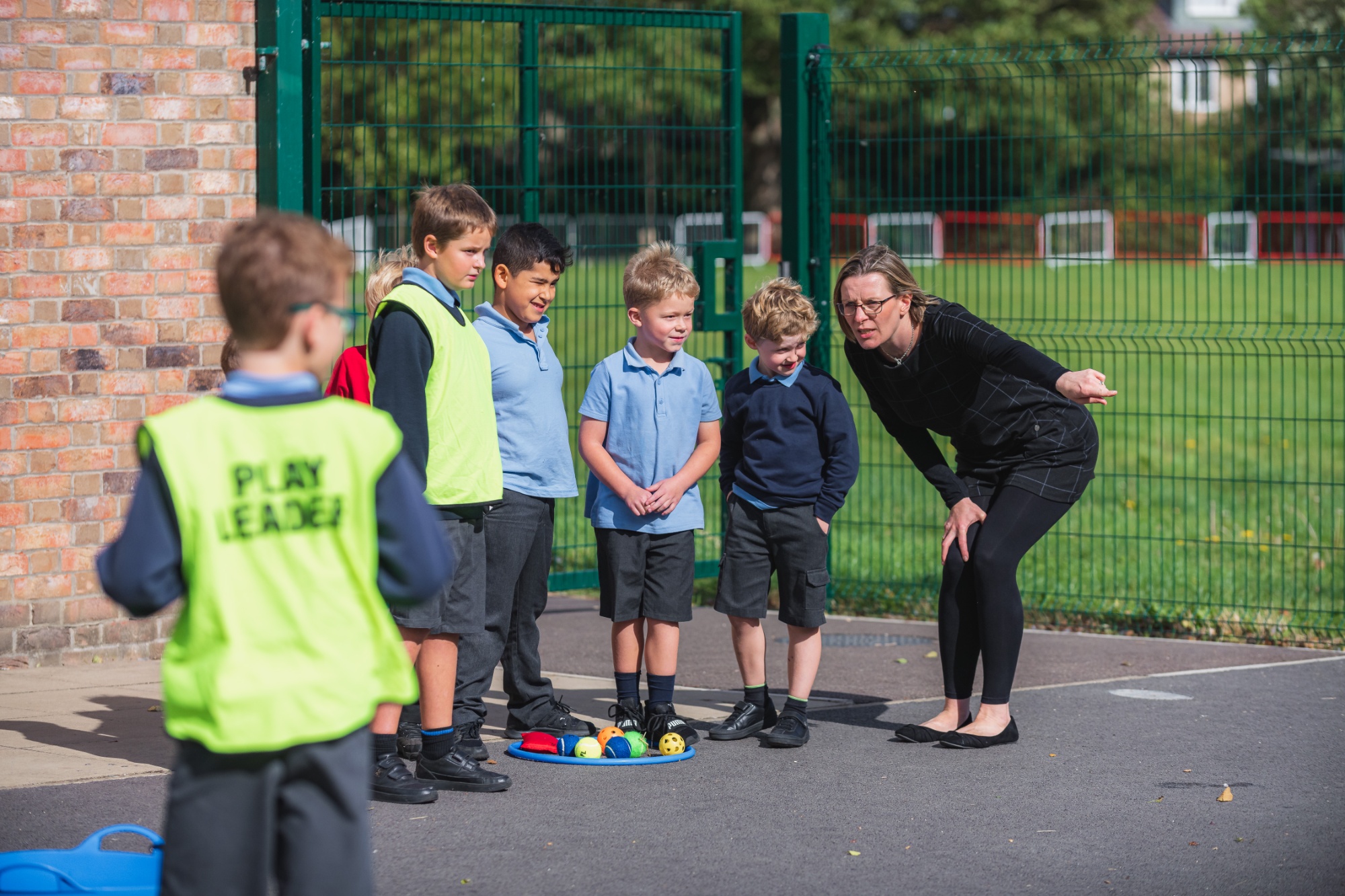 EYFS Home Learning
Autumn Term 2021
Once the children have settled into school we will begin to set home learning. This term, Foundation Stage home learning consists of a short daily phonics practise activity and daily reading. As a school we expect every child to be read with at least 4 times a week. This includes both them reading to you and you reading to them and discussing the texts. Once we begin sending home reading books, they will be changed by the Foundation Stage team weekly.
On a Friday, a weekly letter will be emailed home outlining what we will be doing in the following week and how you can help your child at home.
We love finding out what your children have been learning and practising at home. Please upload any photos, videos and comments to your child's Tapestry account.
To begin, your child may find it a challenge to talk about their days at school as they are so busy. Below we have listed some questions you may wish to ask your child about their day at school;
1. What was the best thing that happened at school today?
2. Tell me something that made you laugh today.
3. If you could choose, who would you like to sit by in class? Why?
4. Where is the coolest place at the school?
5. Tell me a weird word that you heard today. (Or something weird that someone said.)
6. If I called your teacher tonight, what would she tell me about you?
7. How did you help somebody today?
8. How did somebody help you today?
9. Tell me one thing that you learned today.
10. When were you the happiest today?
11. Who would you like to play with that you've never played with before?
12. Tell me something good that happened today.
13. Who in your class do you think you could be nicer to?
14. Where do you play the most in the classroom?
15. Who is the funniest person in your class? Why is he/she so funny?
16. What was your favourite part of lunch?
17. If you got to be the teacher tomorrow, what would you do?
18. Tell me about three different times you used your pencil today at school.