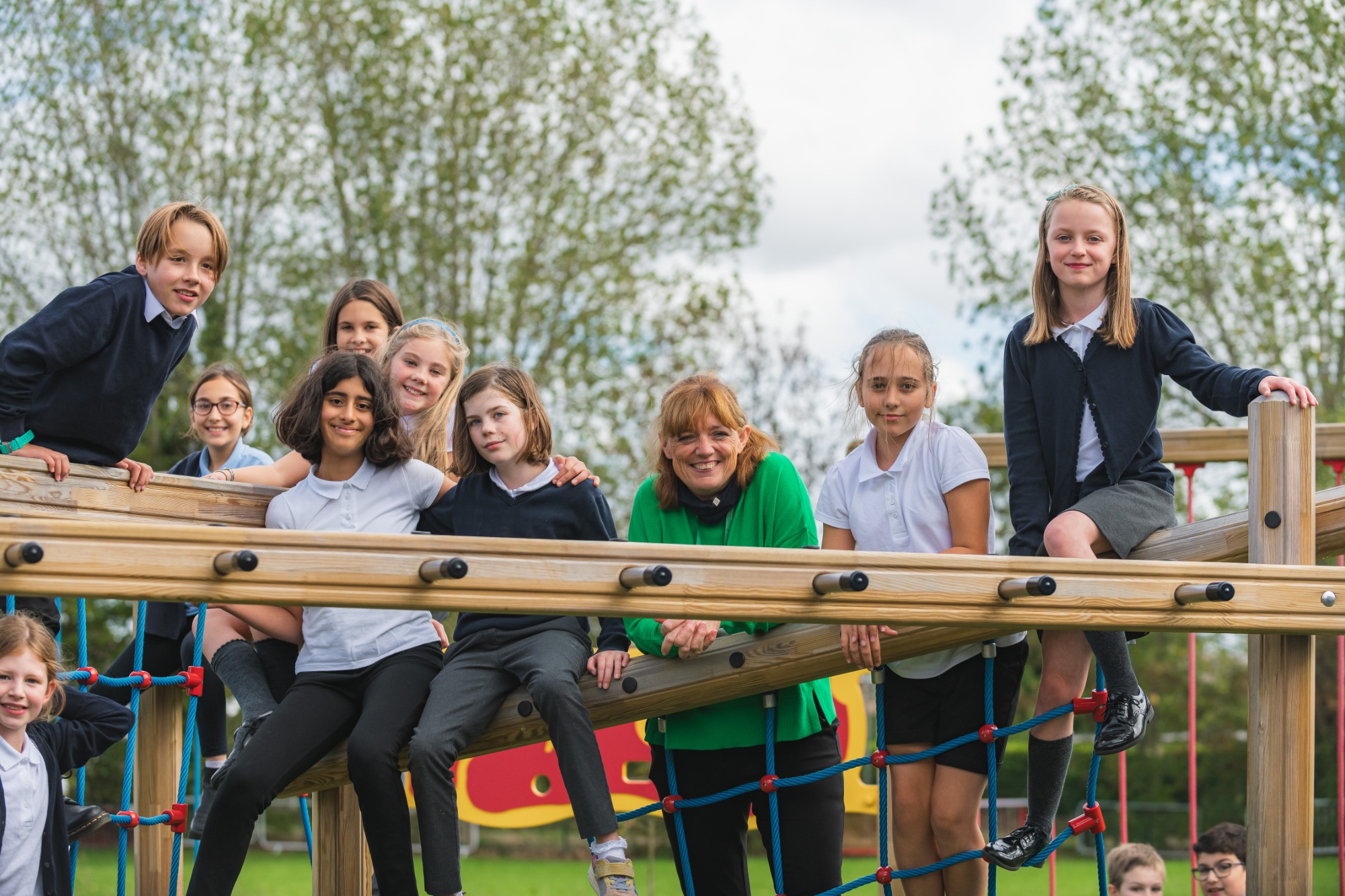 About Us
Head Teacher's Message
Welcome to our website! I hope that it gives you a flavour of our wonderful school and the great work that happens within it every day.
I am very proud of the children, staff and governors at Waterbeach. Together we have created a school which has a community focus and develops the "whole" child. Our children are a joy to be with.
Ofsted agreed with us during our inspection in November 2019. The school maintained it's status of a "good" school. The report states: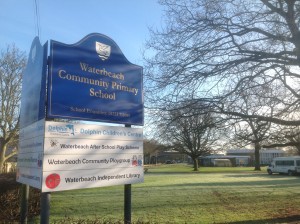 "Waterbeach Community Primary School is a caring and friendly place. Staff help pupils to enjoy school, work hard and learn. Pupils get on well with each other, their teachers and other staff. They know that they can talk to staff if they have any concerns and that they will get the help that they need. "
Our mission statement summarises our core purpose and the school has the community at it's heart. I look forward to meeting and working with you as part of that community.
Miss Jane Green