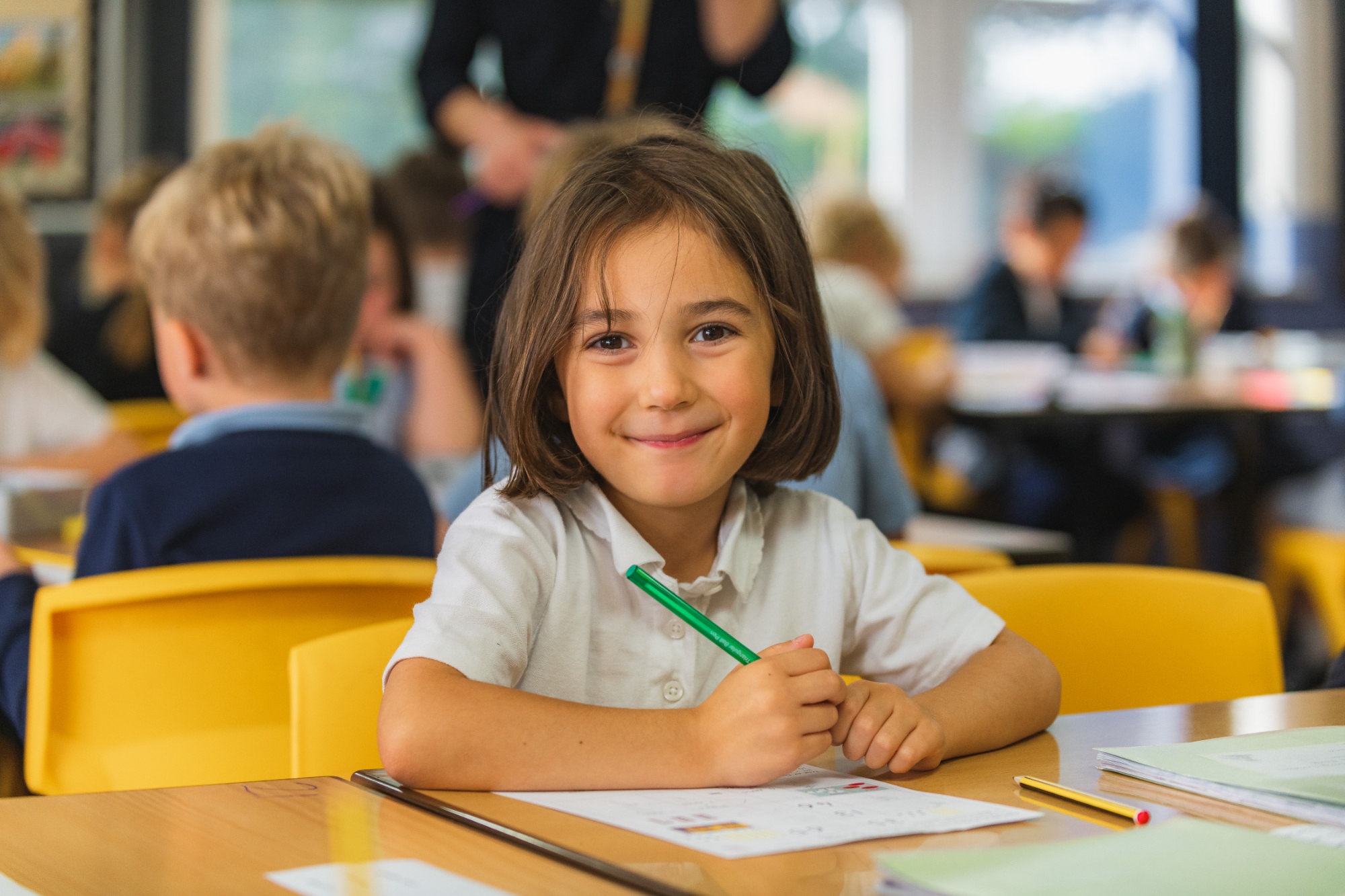 County English Challenge Winners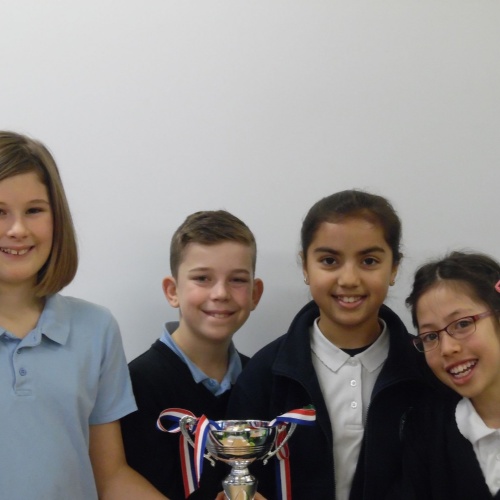 Read the children's version of this exciting news.....
English Challenge
On the 18th of October we entered the Cambridgeshire Year 6 English Challenge. There were over 100 school's competing in the first challenge but only 24 schools got through to the finals. One of those schools was us (Waterbeach Primary).
On the 6th of December the finals took place in Ely Cathedral. The finals consisted of three rounds. The first round (the relay round) was a race against the clock, we had a variety of questions including anagrams word ladders, grammar and lots more! The second round (the team round) was where we had to work as a team to answer questions about English Literature. The last round (the Cathedral round), which we found hardest – had clues and we walked around the Cathedrals using our comprehension skills to answer questions. Overall it was a great experience and we really enjoyed participating and in the end…guess what we won, yes 1st in the whole county.
We are: Marina Besser, Marta Burnside, Versha Wahid and Erben Ostler de Bruin.