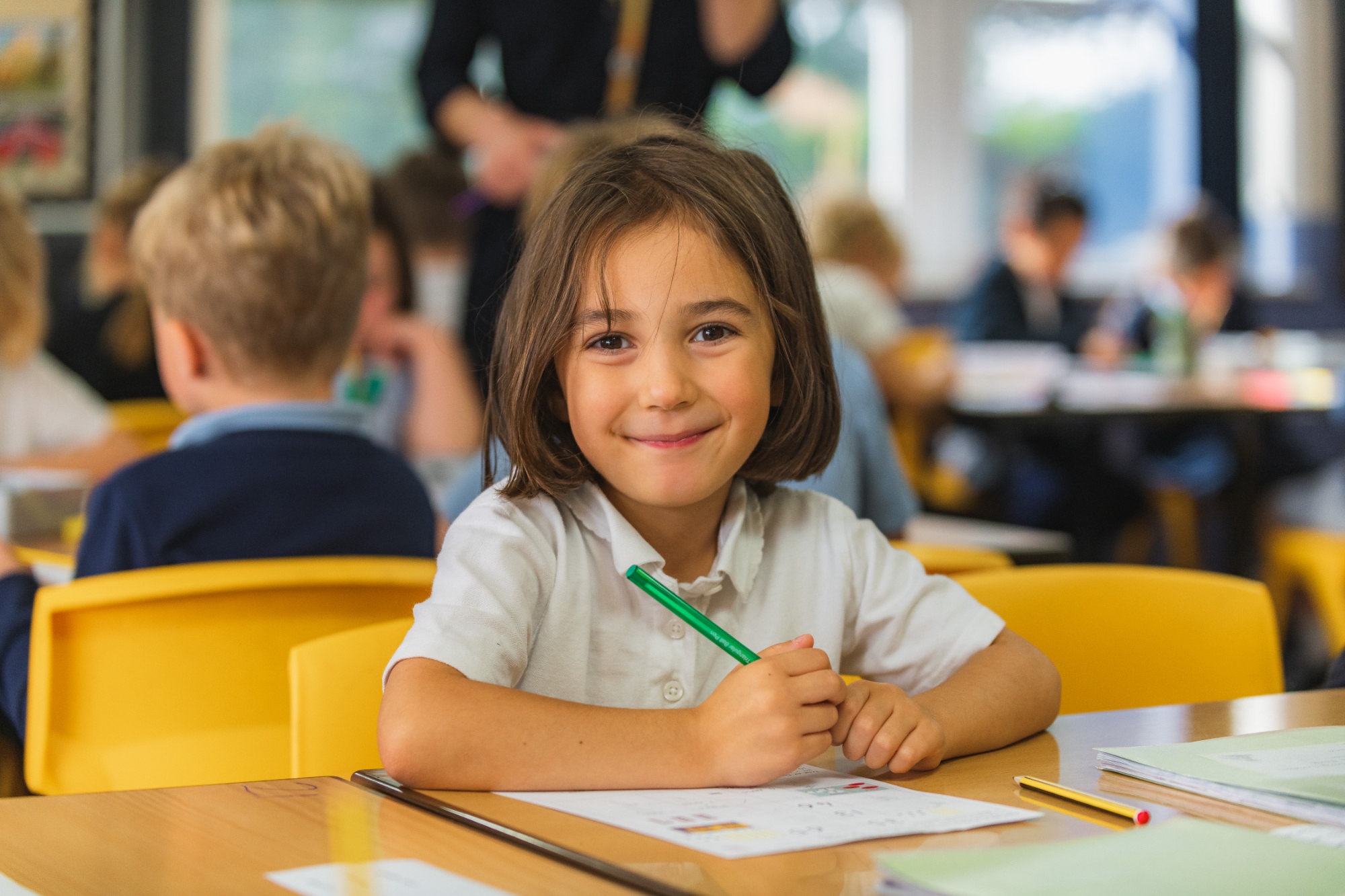 Off Site Learning
In the event of your child being off school due to self-isolation, we have set up some off-site learning suggestions on the school website.
There is a document for each year group with suggested activities for English, maths and topic, any linked resources will also be available on the website page.
They can be found in Curriculum/Off-site learning/ Year group page
Or by clicking here: https://www.waterbeachschool.org.uk/page/?title=Off+Site+Learning&pid=76
There are a number of online platforms that we use for learning in and out of school that will be referenced, if you haven't already, you should receive your child's log in details this week.
We understand that each family situation is different so have provided a range of ideas that you can select from to suit you/your child.
These ideas can also be used to compliment school learning for those who are in school as normal and would like to do some home learning.