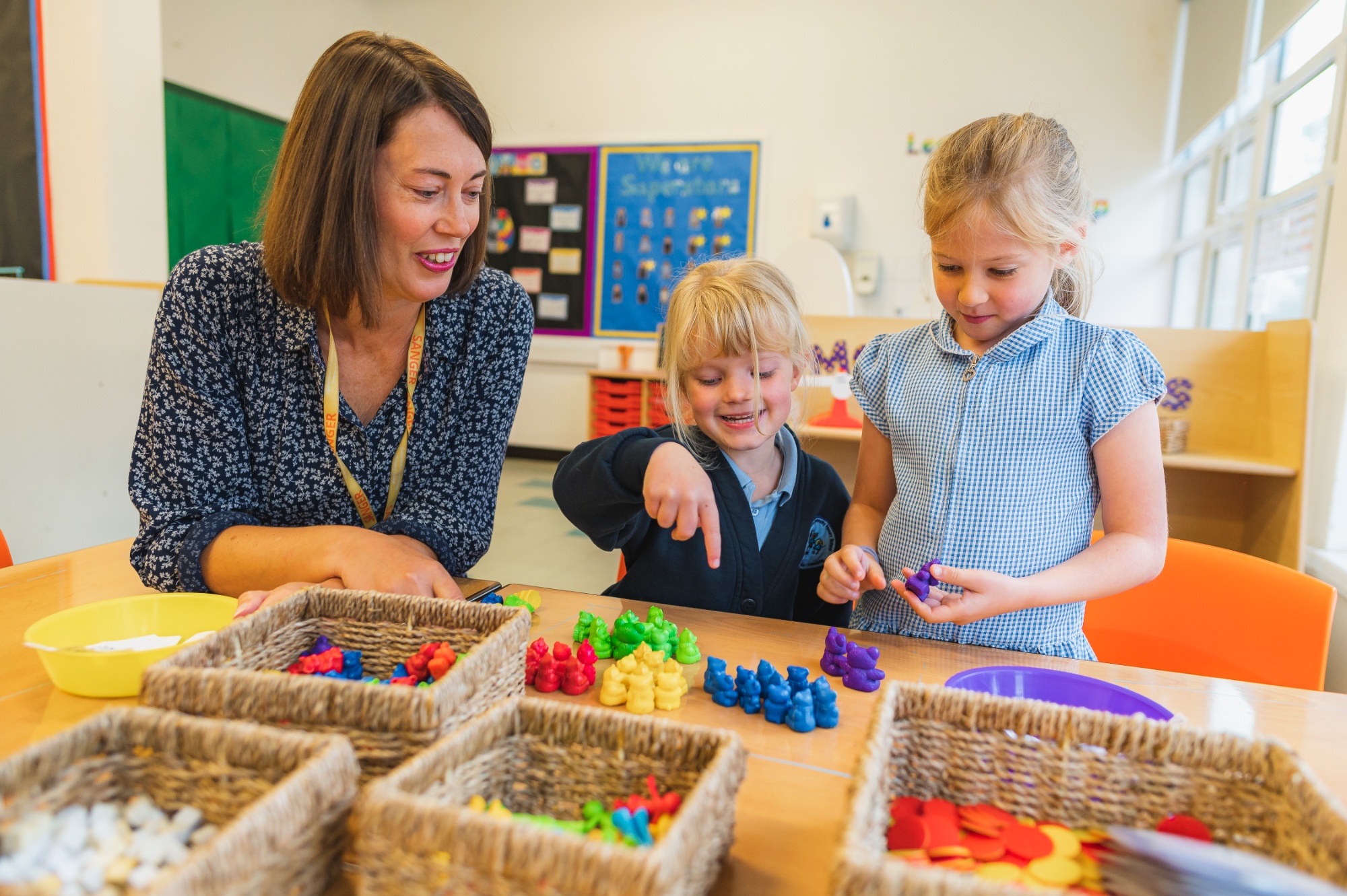 Art- Vegetable Portraits
Today the children learnt about the artist Giuseppe Arcimboldo. He was an Italian painter best known for creating imaginative portrait heads made entirely out of fruits and vegetables.
The children then had a go at creating a self-portrait inspired by his work. We think they did a fabulous job.