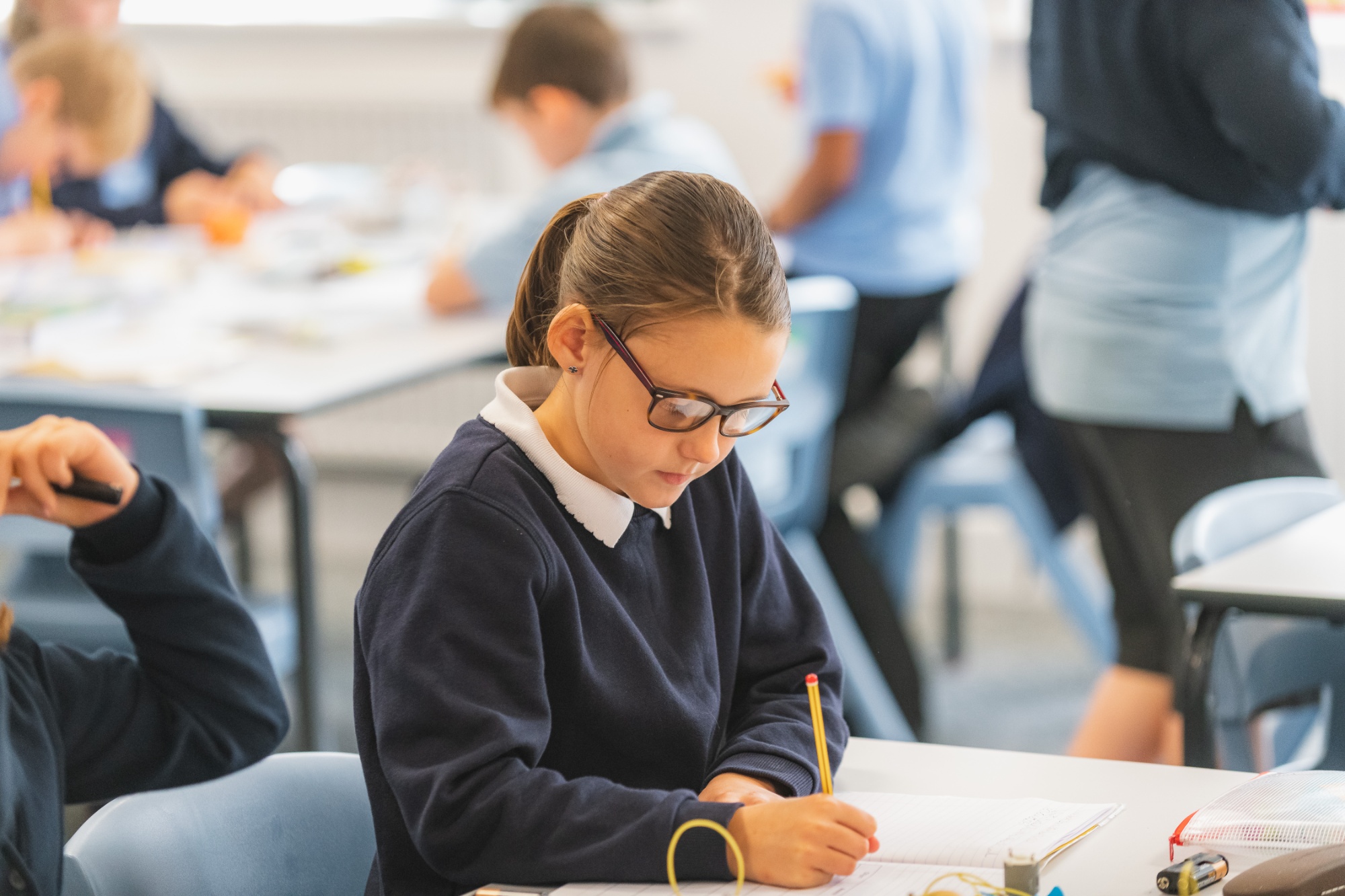 Maths in the Forest - 2D regular polygons
Last week in the Forest, we used the natural resources to create regular polygons.
For each shape, we needed to make sure that all the sides were the same length and that all the angles looked the same size.
Here are some of the shapes we made.