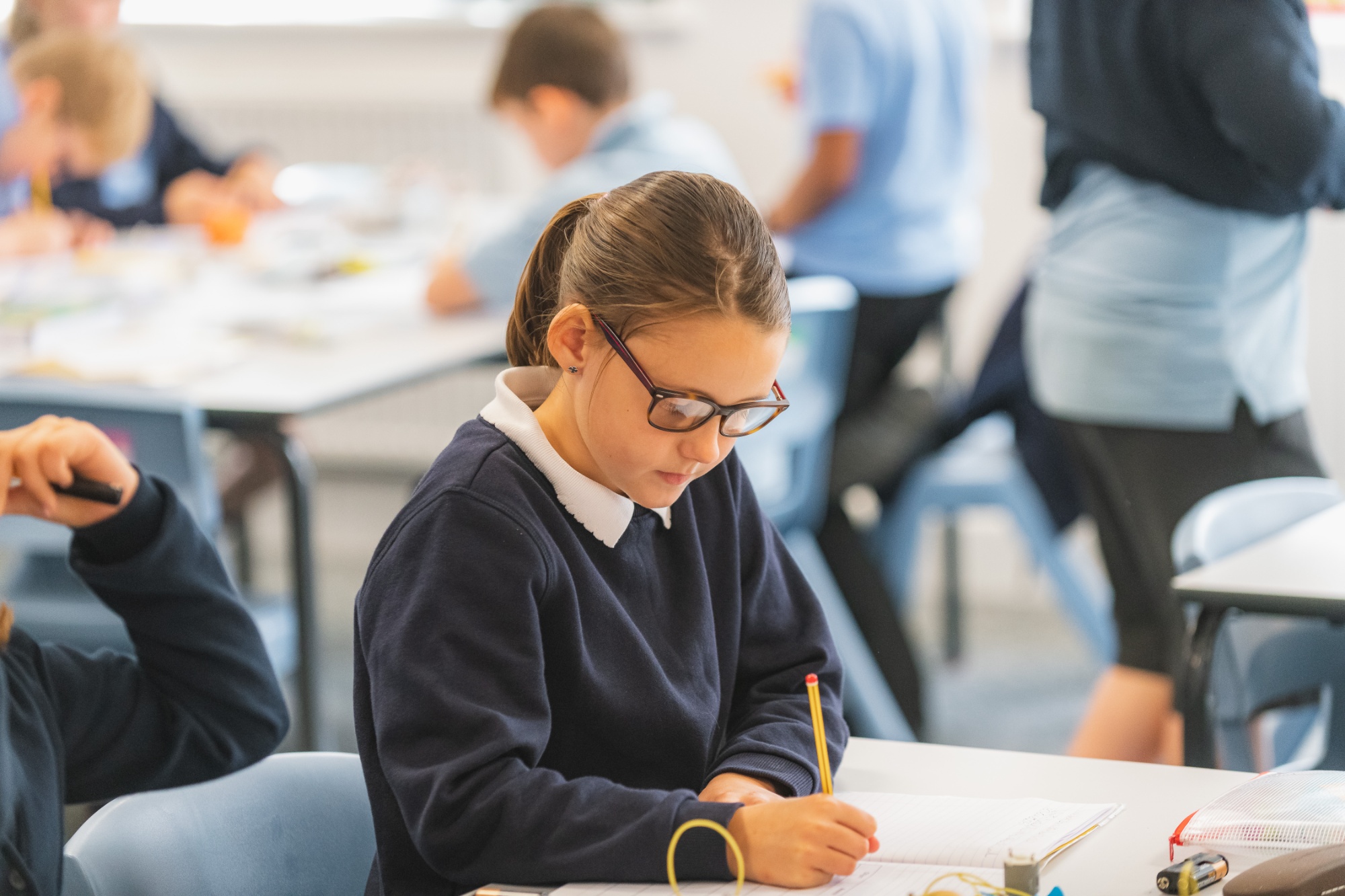 Indoor PE - Hoop Challenge
Our indoor PE this week involved a physical challenge...
We needed to pass the hoop around the circle without breaking the circle. This meant we needed to think carefully about how we used our bodies to manipulate the hoop from one person so the next.
Here are some action shots...