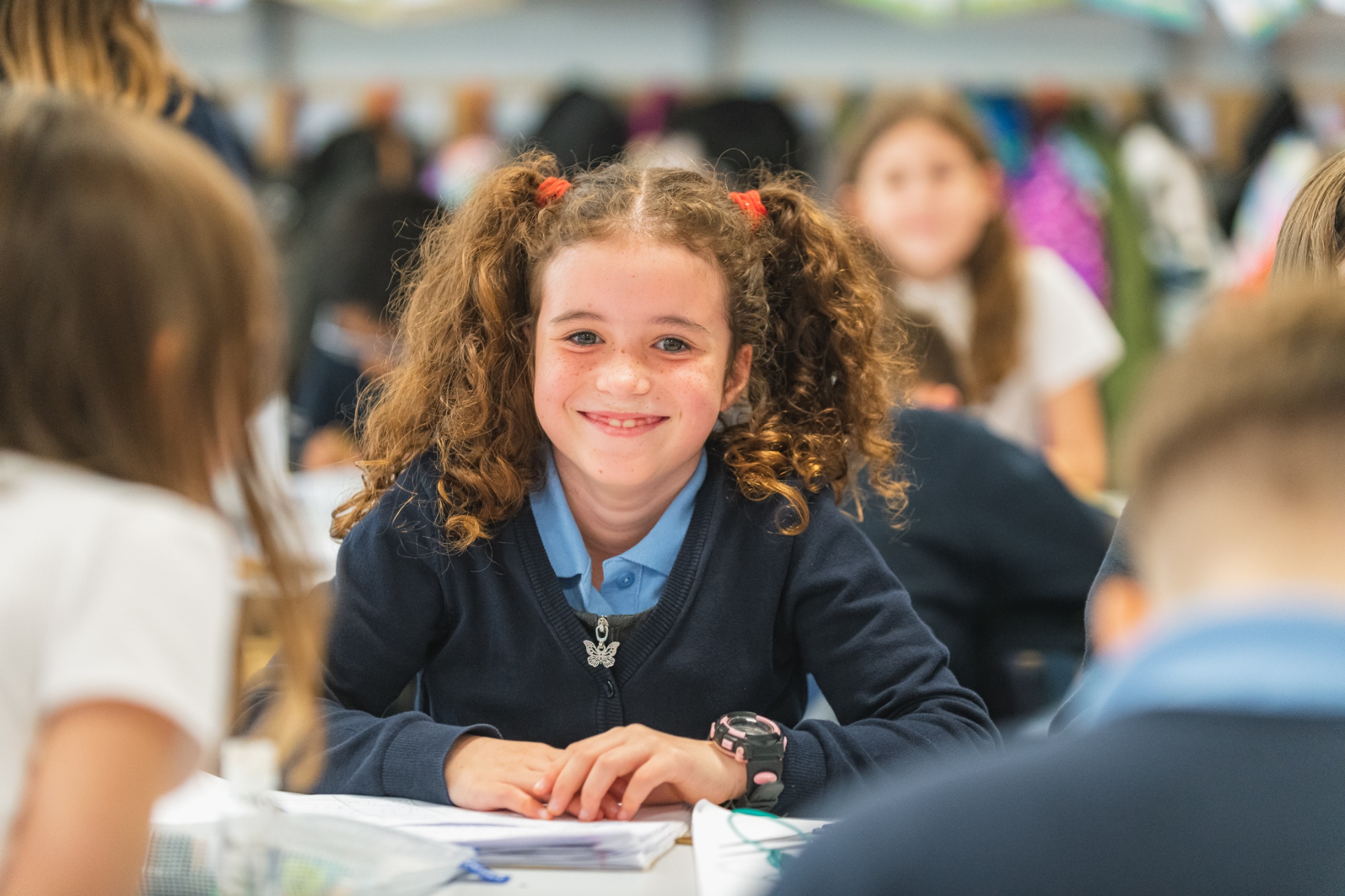 Walk to Bottisham Lock
The children used a walk to Bottisham Lock to observe the features of the fens. They looked at how flat the farmland was, the richness of the soil and how the drainage ditches and sluice gates are used to manage the water.
When they got back to school, they drew their own maps to show how features we passed could be used to give directions.