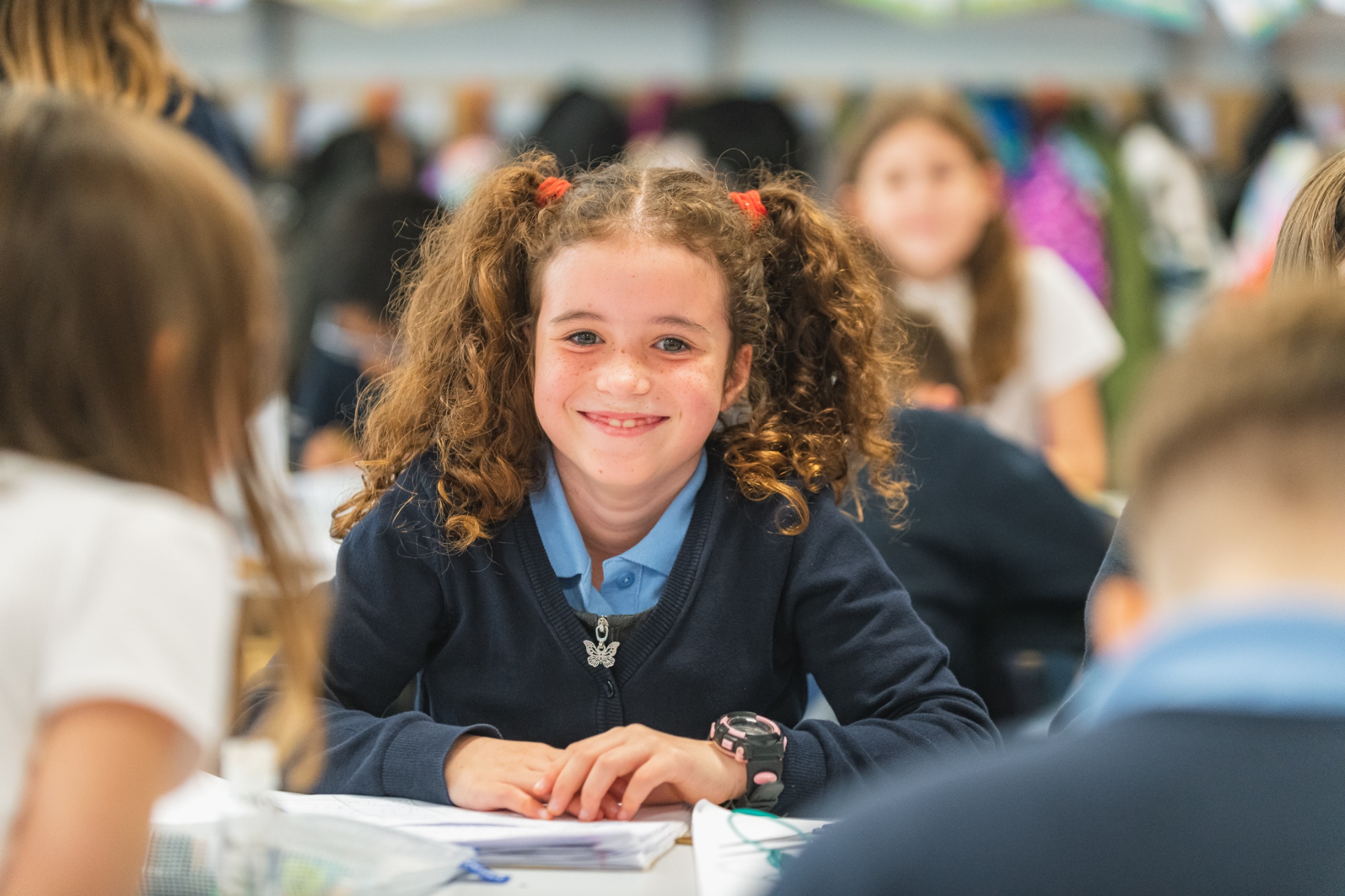 Denny Abbey Trip
To support our history topic, The history of The Fens, we all visited Denny Abbey Farmland Museum for a day. Denny Abbey has a fascinating history, and the Farmland Museum features an extensive outdoor collection of farming machinery from the Fens, a fenman's hut, blacksmith's and wheelwright's workshops and it explains many aspects of Cambridgeshire rural life.
This trip was mainly run by the experienced Denny Abbey staff. The children will learn about Fenland life and what farming was like in the area. The staff will also run a session to explain the journey from seed to shelf for grain and, as well as taking a tour around the historic abbey, the children will got a chance to make a bird scarer.
This immersive experience really secured the children's understanding of Fenland history as they got to see many artifacts from the Fenland past and see and understand how farming and life was lived many years ago in this area.