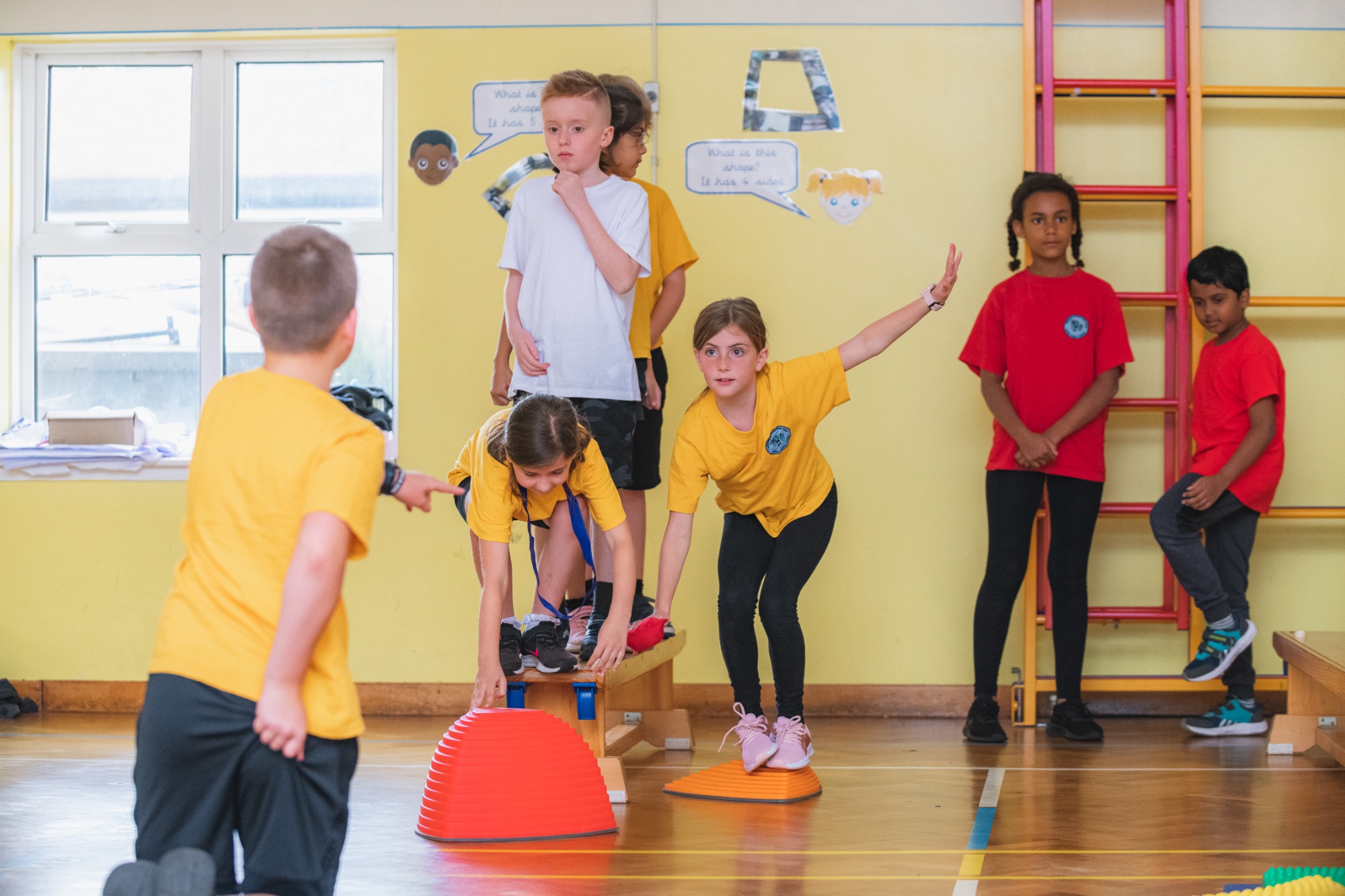 Children in Need
On Friday 15th November it was Children in Need, the children participated by dressing up in their sports wear and took part in a carousel of activities. All children were given time to visit the school gym and encouraged to be active with a range of activities and challenges.
In total we raised £311.36.
Why not take a look at what we have been up to!