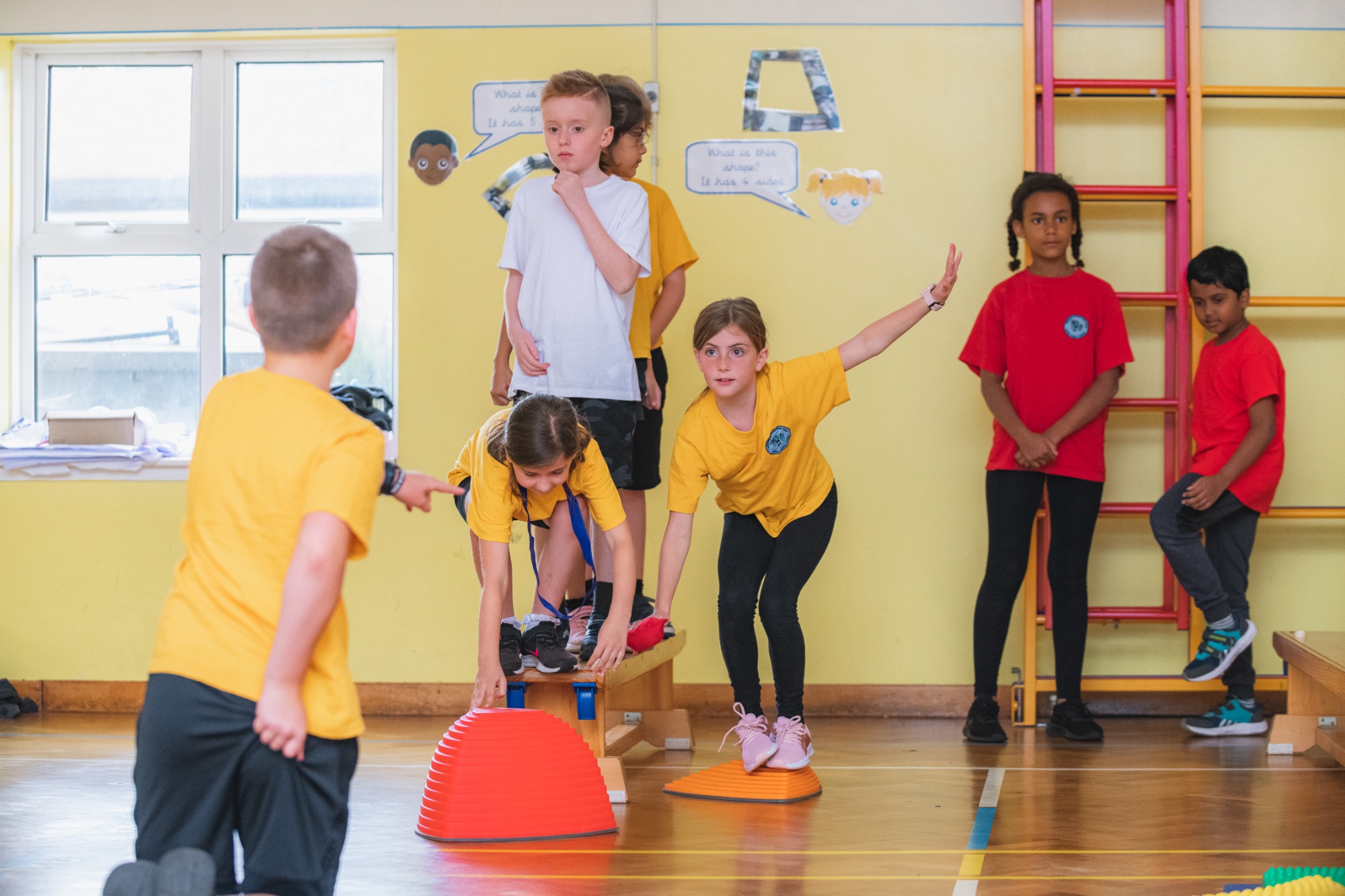 Outdoor Adventurous Activity Event
On Thursday 10th of October, 12 children took part in an Outdoor Adventurous Activity Event held at Cottenham Primary School. Outdoor Adventurous Activities challenges both the mind and the body; finding points and making choices develop self-belief, respect and team work whilst all of the challenges involved planning, communication and leadership.
The children showed superb resilience and worked together as a team. They achieved to the best of their ability and we are extremely proud! Here are a few photos from the day!