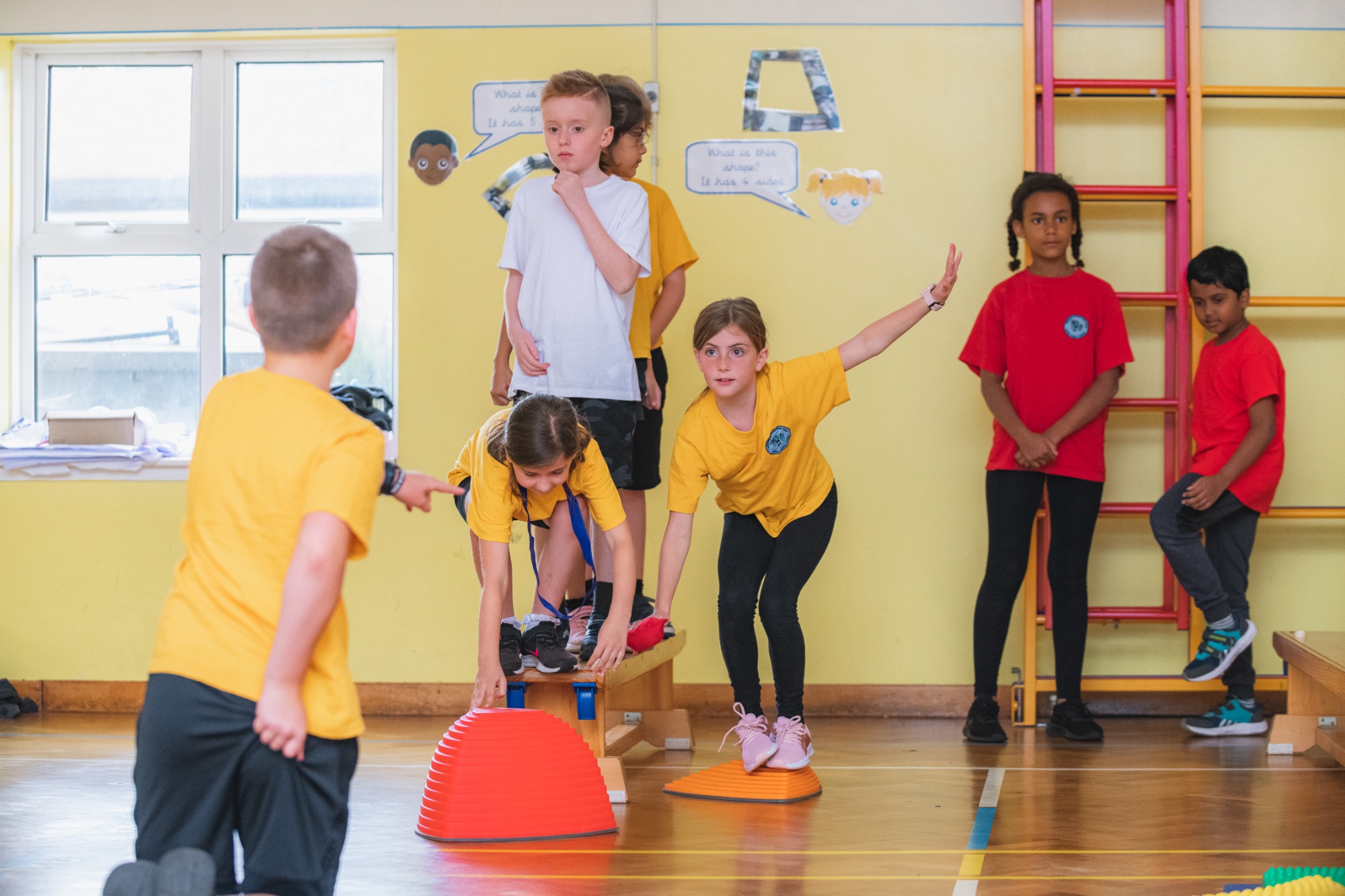 EYFS
There are seven areas of learning and development that shape the early years curriuclum. All areas of learning and development are important and inter-connected. Some areas are particularly crucial for igniting children's curiosity and enthusiasm for learning, and for building their capacity to learn, form relationships and thrive. One of these prime areas, is; Physical Development.
Physical development involves providing opportunities for young children to be active and interactive; and to develop their co-ordination, control, and movement. Children must also be helped to understand the importance of physical activity, and to make healthy choices in relation to food.
Here are some photos taken from different lessons of our PE learning!