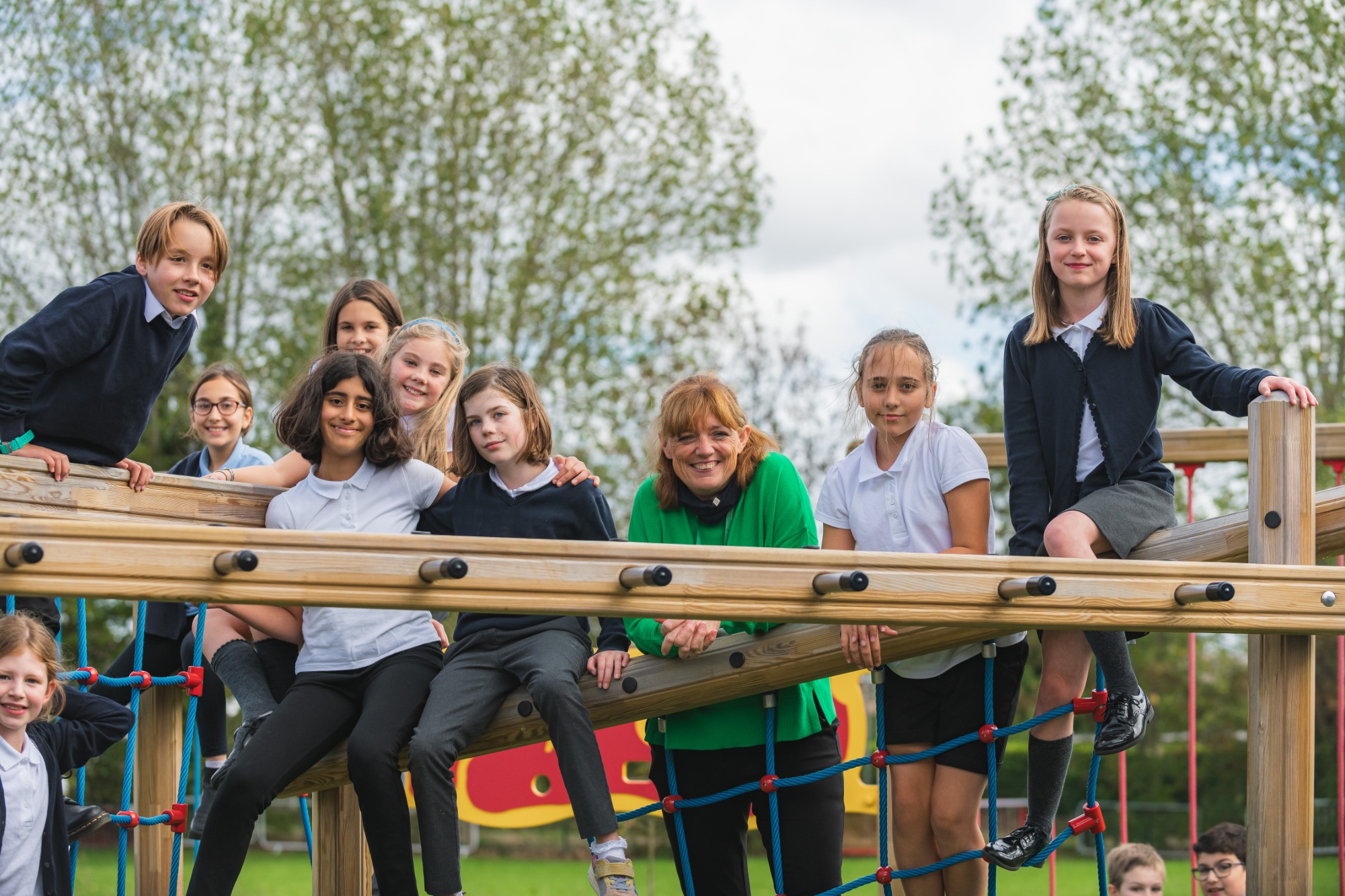 Day Eleven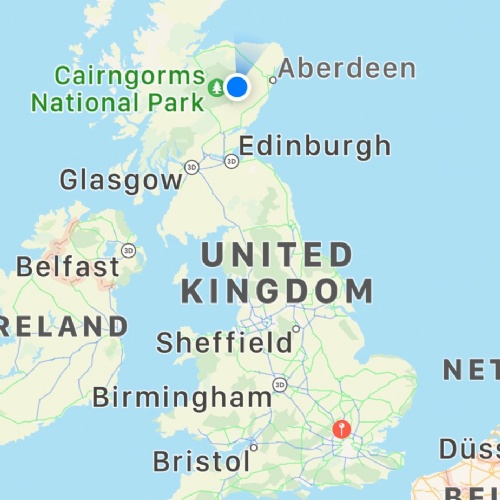 Today we cycled from Kinross to Ballater in the Cairngorms. This was incredible... taking us through the city of Perth and into the Cairngorms mountains. We then rode through Glenshee ... up the steepest hill that I have ever ridden! I pushed myself so hard... only walking for fifty steps.... in the heat it was almost unbearable. But oh what a reward at the top! Then the descent.... I managed to get 39.6 miles per hour on my bike! Faster than I have ever ridden. It was simply breathtaking...
So the 82mile ride ended up in Ballater... just past Balmoral. Riding through the huge mountains today that made me feel so small, then trees that met overhead, with the smell of pine in the air... and the screeches of buzzards flying high above our heads- it was probably the most awesome day of all. The most incredible thing is that we are now going to be going even further up the country tomorrow!
Please enter some content for your blog post here.