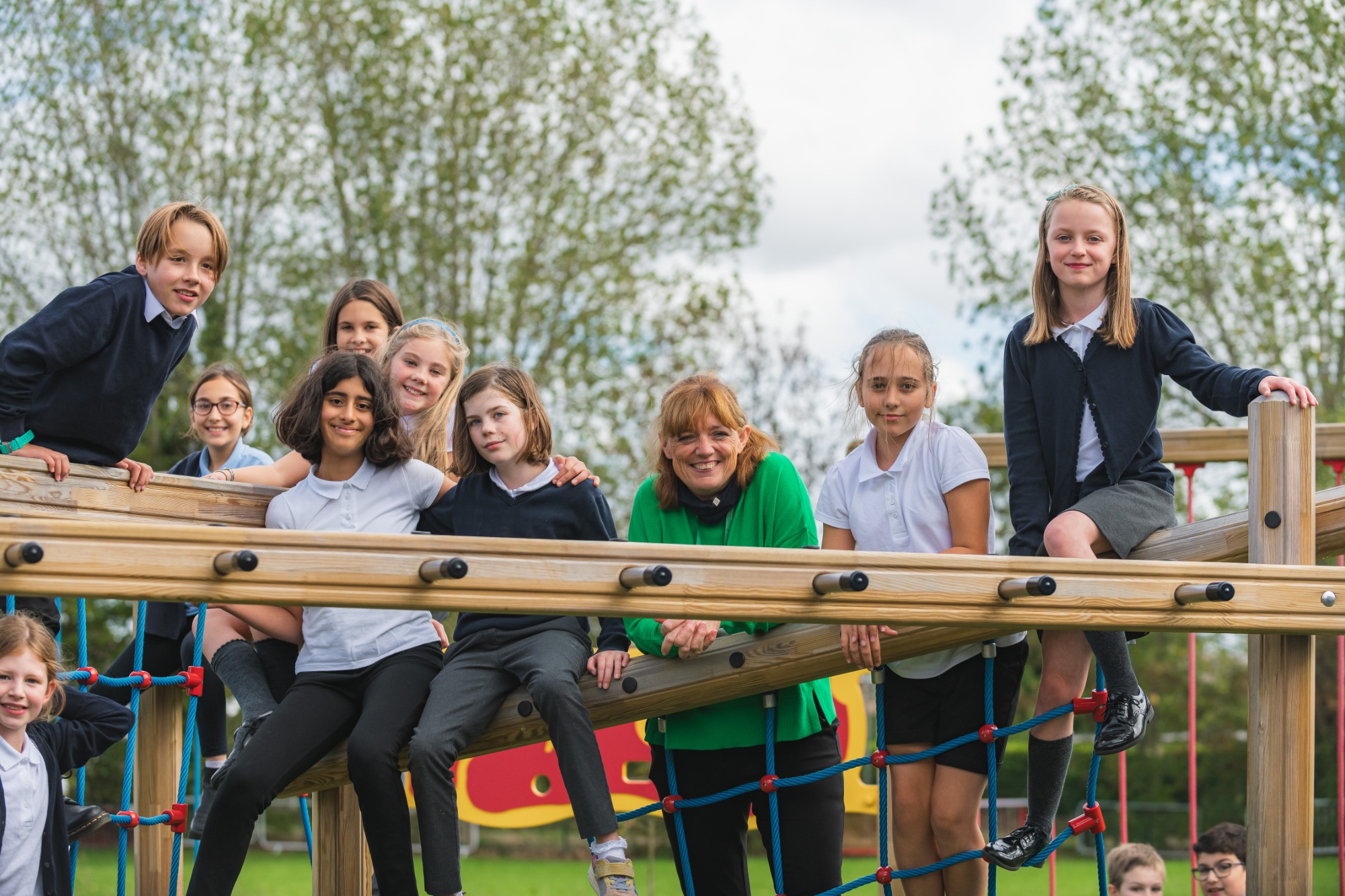 Day six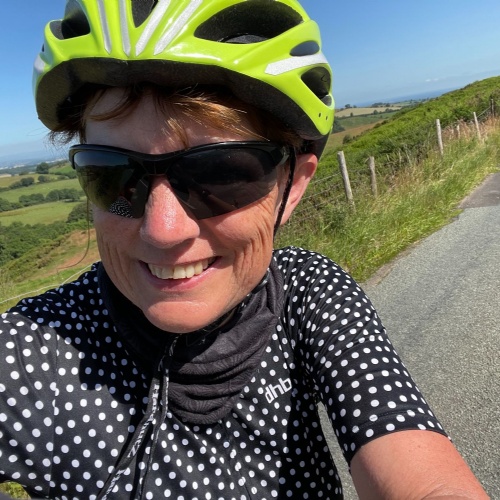 Day six.... a long day of 80 miles. From Clun to Runcorn.... through Cheshire and in and out of Wales. We saw some beautiful filling countryside, very affluent houses and lots of farm animals.

I have a very very sore knee... it has been throbbing all day. I am feeling a little bit despondent and concerned at the moment! I have had to have a sports massage, so let's keep every finger crossed that it works for tomorrow!!
Please enter some content for your blog post here.