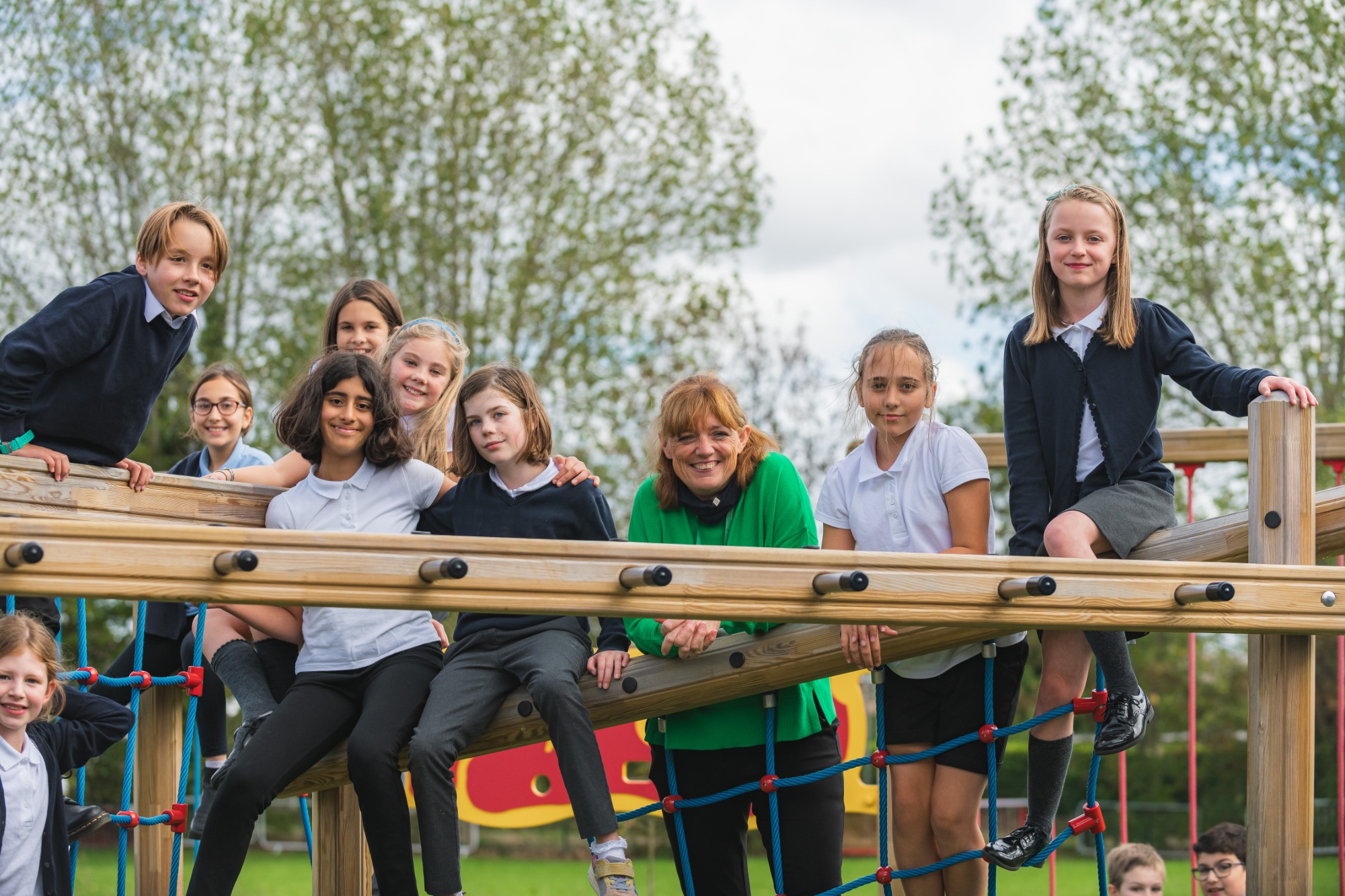 Day three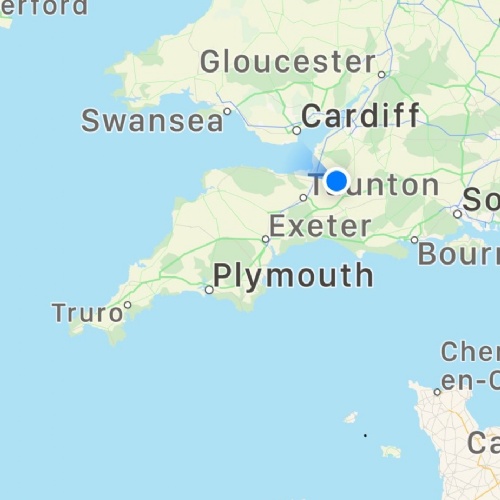 Today we rode from Mortonhampstead to Street. 70 miles today.... look at the map to see where we are now...... moving up the country bit by bit!!
Oh boy how stiff my legs were this morning and within ten minutes on the bike they just got on with the job and pedalled again. We had a couple of steeps today but mostly long flat straights across the Somerset levels. We arrived at Street with a smile and some really really sore legs! Our room is right at the top of the hotel...... ahhhhhhhhh😂😂
We visited Burrow Mump.... an abandoned church, and also had some hairy experiences with traffic!